Culture Corner: Mentorship – the why and the how
Each month, we interview a Richter partner to gain insight into how our leadership finds balance and focus in a demanding job, and what non-technical skills contribute to career success.
While finding a mentor is one of the most valuable things one can do when taking the first steps on a professional career path, sustaining such a relationship can be the key to career longevity. Mentor-mentee relationships come in all forms, and being a mentor can also be just as rewarding. Partner Mirella Pisciuneri shares her experiences as both mentee and mentor, and reveals the keys to finding the right mentor.
Through your career, you've been mentored and you mentor. From your experience, what's your definition of a mentor?
Mirella Pisciuneri (MP): A mentor is, of course, a coach and a role model who gets involved in the development of a mentee's career, one who offers insights on strategic career moves. But is also someone who listens to the goals of the mentee and helps make sure they are ambitious, yet realistic. The mentor should offer guidance to the mentee and assist in outlining the roadmap to help achieve goals.  Mentors are not supposed to decide what's best for mentees; however, they should be able to listen to what the person wants to achieve, what are their strategic goals and then challenge them – but not to change their path unless the goals are really far-fetched. The key element is to listen.
Have you had mentor(s) in your life that have helped shape your career?
(MP): Yes, of course, and I've had many throughout my career. Thinking back to when I began in Audit, my professional mentors were very strong female leaders in the firm that I found real and genuine, ones I aspired to emulate and who made me feel that my career objectives were attainable.
Many programs are put in place to pair people up so they always have someone to speak with, which is important, but I've found that for me, the best mentor-mentee relationships are the ones that grow organically.
You can only get out of something what you put into it, but if a mentor doesn't genuinely want to work with the mentee – or there's no link between the mentee and the mentor (notwithstanding efforts put in by both) – it just won't happen.
"The best mentor-mentee relationships are the ones that grow organically."
As a female in a mostly (for now!) male-dominated profession, did you naturally gravitate towards female mentors? Did you stay within the Audit division too?
(MP): At the onset of my career, I did gravitate towards women mentors, however, as my career progressed, gender became a blurred line.
When you see someone you respect or admire, how do you initially approach the person to ask for advice on something?
(MP): Speaking strictly from my own experience, cold calls haven't ever worked for me. Even if I respect the person or I admire their vision, it's very important to get to know the person first on a certain level, and then the questions come.
As a partner, do you find yourself mentoring juniors more, or do you still turn to your mentors for advice?
(MP): Both, definitely. I work with different groups, and I'm involved in Richter's Women in Leadership committee and the Visibility subcommittee. I have been mentored by some amazing professionals and I believe it is important to give back.
Mentorship is important at every stage of one's career. You can't stagnate. We work in an ever-evolving business environment, and no one should think "I know it all".
"It's very important to get to know the person first … and then the questions come."
What's the best piece of business advice you've ever been given?
(MP): It comes from Sam Parker's motivational video titled "212º The Extra Degree" which in essence says: "At 211 degrees water is hot. At 212 degrees it boils. And with boiling water comes steam. And steam can power a locomotive. One extra degree… makes all the difference. And the one extra degree of effort in business and in life… separates the good from the great!"[1] It speaks to me because this extra degree really differentiates people. If we think about sports, races are won in nanoseconds. The margin for victory between an Olympic gold medal and no medal at all is extremely small; it's true for everything in life. It really pushes me to do more. Mediocrity has never been my mantra. I believe we need to push ourselves and go that extra mile.
Mirella Pisciuneri is a partner in Richter's Canadian Restructuring division. During her career, she managed numerous highly complex mandates with respect to operational reviews as well as formal, informal and operational restructurings. Mirella acts as a high-level consultant for business and financial institution managers dealing with crisis situations within their organization. Additionally she invests time in Richter's Women in Leadership committee, and mentoring team members. Mirella is known for her capacity to overcome the most challenging issues with efficient, concrete and innovative solutions.
Read previous articles in the Culture Corner series:
Culture Corner: Learning Always
Culture Corner: Communicating with finesse
Culture corner: The importance of corporate giving
To apply for a position with Richter, click here.
[1] Sam Parker, InspireYourPeople.com's co-founder. "212° the extra degree". Retrieve from: https://youtu.be/f1SFeVI3rYw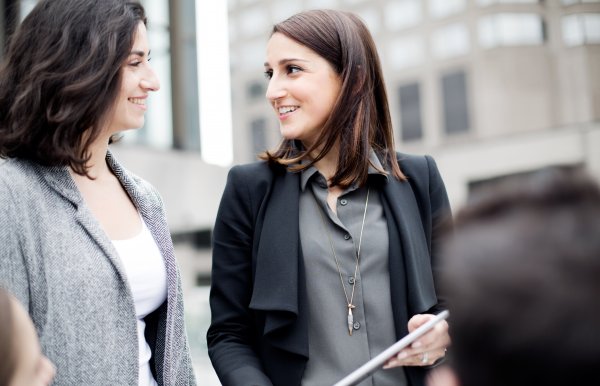 Life
at Richter
The first word that comes to mind when working at Richter is "family". It is a unique place that has brought together talented and dedicated people for over 90 years. Discover the values that guide our day-to-day activities.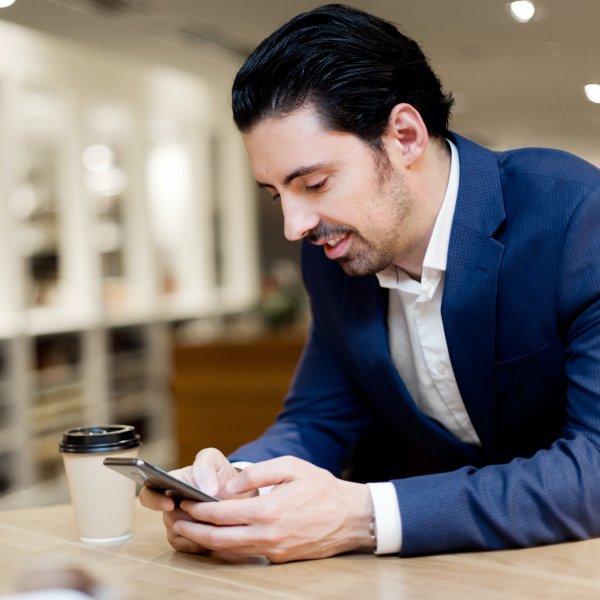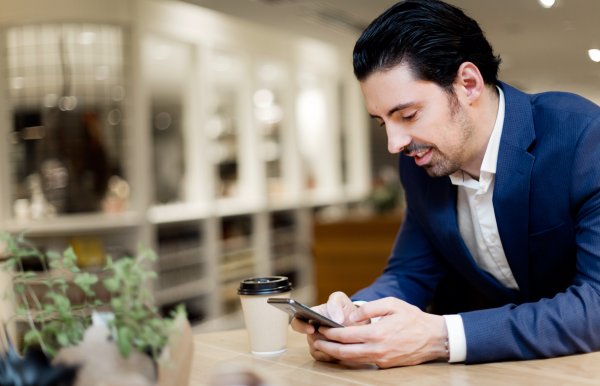 What it's like to
work here
We're proud to have received Top Employer accolades for over a decade. Our success is built on the talent and expertise of our people, and on the strong, trusting relationships we build with our clients.