There's something amazing about the start of young professional's journey, where the world is one's oyster and the next chapter is just waiting to be written. It's a feeling we encourage in the students who join our Richter team.
With a mentorship program, workshops, social activities and diverse opportunities to fine-tune skills, we're involved in their professional development every step of the way because we want them to succeed. As one of Canada's Top Employers for Young People, we focus on innovation, teamwork and knowledge to create value for our clients, our community, and our people.
Grow as a professional, learn from dedicated open-minded individuals, develop practical skills and become an integral team member at one of Canada's biggest independent advisory firms.
Join Our Team
Our team spirit fosters a strong sense of family. We believe that building strong, trusting relationships helps us challenge the status quo and positions us as one of the best independent advisory firms in Canada.
It's campus recruitment time
Campus recruitment is an exciting and important time in a young professional's life. We love meeting energetic individuals – and they become a huge part of our Richter family.
Many of our summer students continue on to have fulfilling careers at Richter. In fact, several of our current partners started their careers with us as summer students!
Our Student Ambassadors
Our Richter student ambassadors are our on-campus representatives. They know what it's like to go through the recruitment process while managing studies (and life)! Learn more about them and how they help students through their recruitment process.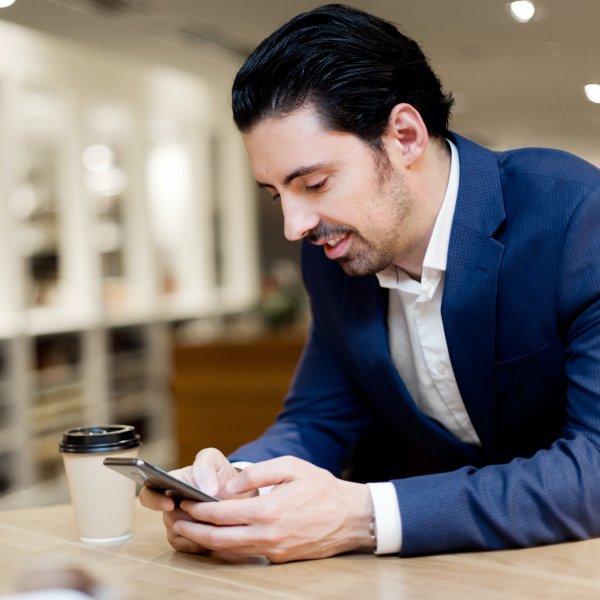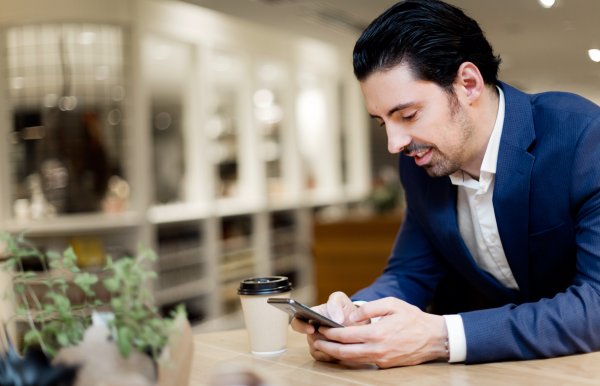 What it's like to

work here

We're proud to have received Top Employer accolades for over a decade. Our success is built on the talent and expertise of our people, and on the strong, trusting relationships we build with our clients.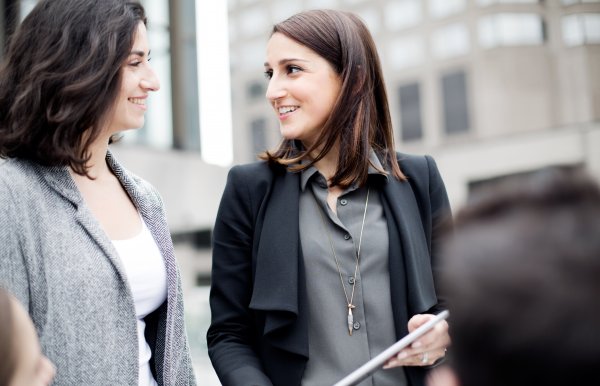 Life
at Richter
The first word that comes to mind when working at Richter is "family". It is a unique place that has brought together talented and dedicated people for over 90 years. Discover the values that guide our day-to-day activities.