Three words to describe our student ambassadors: dynamic, creative and dedicated.
Always ready to lend a helping hand, they are the first point of contact for students looking to join our internship program and important members of the Richter family. We encourage students interested in our program to reach out to our ambassadors on LinkedIn. They will be happy to share their experiences, answer questions or forward requests to our recruitment team.
"My recruitment and internship experiences were unforgettable and beyond any of my expectations and I felt that being an ambassador was my way of being "home away from home" and of making Richter a part of my global lifestyle."
– Emilie Dahan, Student Ambassador
BECOME A RICHTER STUDENT AMBASSADOR
The Richter Student Ambassador program is an amazing experience. But don't just take our word for it, talk to our current ambassadors or read about their journey in our New minds, new perspectives series.
Culture Corner: New Minds, New Perspectives (Arie Pesner)
Culture Corner: New Minds, New Perspectives (Emily Grostern)
Meet our Richter Ambassadors of 2021.
Want to be a Richter ambassador? Check out our opportunities.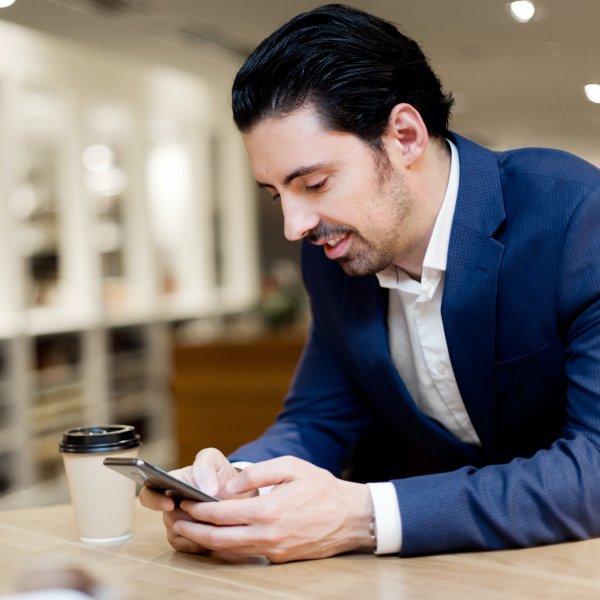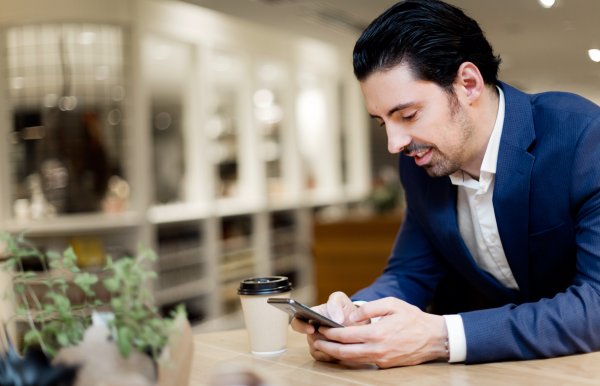 What it's like to

work here

We're proud to have received Top Employer accolades for over a decade. Our success is built on the talent and expertise of our people, and on the strong, trusting relationships we build with our clients.