In the news | Montreal Gazette | Tanya Greenidge interview about our satellite offices
With the up-coming construction affecting commutes in the West Island and Laval, we wanted to ensure that our team members will be able to maintain a healthy work-life balance by opening two satellite offices in March. "We wanted to be proactive'' – our Tanya Greenidge explains to Kathryn Greenaway in the Montreal Gazette.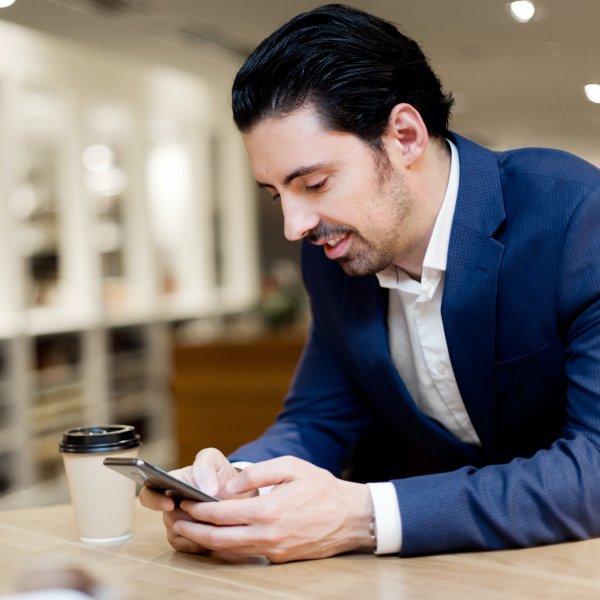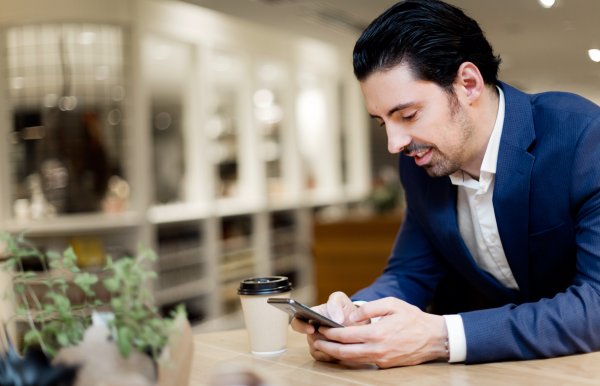 What it's like to

work here

We're proud to have received Top Employer accolades for over a decade. Our success is built on the talent and expertise of our people, and on the strong, trusting relationships we build with our clients.