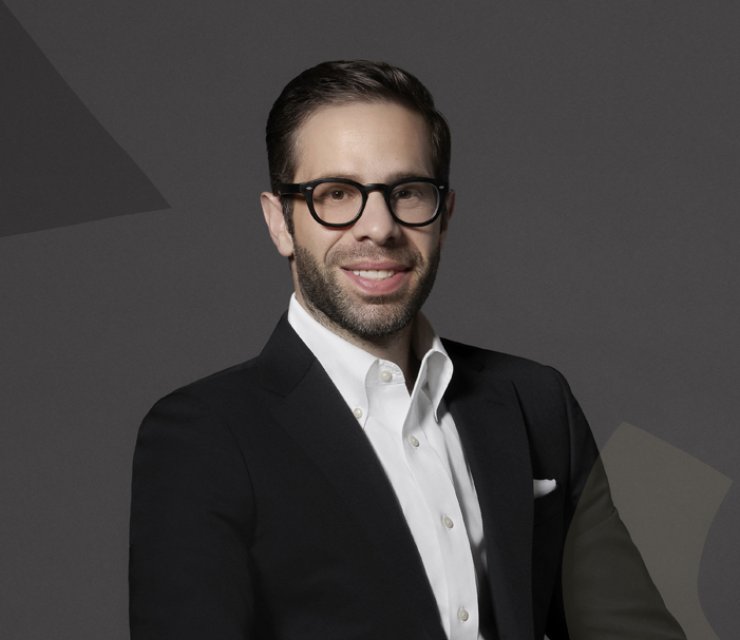 Analytical, resourceful, results-driven
Businesses are faced with the reality that change is constant and unpredictable. Drawing on his specialized skillsets and practical experience, Adam is passionately committed to help businesses and their stakeholders navigate through this reality.
As a restructuring professional with experience in formal and informal restructuring proceedings (including high-profile and cross-border mandates), consulting for distressed companies, financial modelling and strategic and operational business planning, Adam has a wide range of expertise that he leverages to equip his clients with the tools necessary to make better decisions and forge ahead with confidence. With a focus on results and a commitment to success, he applies the same vigour and creative approach to every mandate, regardless of its scale or complexity.
Adam brings to the table exceptional analytical skills and a talent for anticipating and averting potential challenges. Adept at finding innovative solutions to complex issues through diligent evaluation of alternatives, Adam is known as an integrity-driven team. player and leader who excels in high-pressure environments.
Fields of expertise
Formal and informal restructurings
Strategic and operational business planning
Financial planning/modeling and risk management
Revenue/profit and cash flow optimization
Crisis management
Divestitures and asset realizations
Capital raising and refinancing
Industries
Real estate
Retail
Cannabis
Manufacturing
Pharmaceuticals
Financial services
Automotive
Mining
Oil and gas
Telecommunications
Agriculture
Important mandates
CCAA Monitor of SFP Canada Ltd. (o/a Papyrus / Carlton Cards / Paper Destiny)
CCAA Monitor of Roberts Company Canada Limited
CCAA Monitor of Aralez Pharmaceuticals Inc. and Aralez Pharmaceuticals Canada Inc.
Proposal Trustee in the restructuring of Geox Canada Inc.
Receiver and Manager in the liquidation of Davids Footwear Ltd.
Financial advisor to a syndicate of lenders in connection with the CCAA proceedings of its borrower, a large-scale licensed producer of cannabis
Financial advisor to a lender in connection with the cross-border restructuring of its borrower, a manufacturer and distributer of motorcycles, snowmobiles, ATV's and accessories.
Out of court restructuring advisor to companies, lenders and other stakeholders in numerous industries, including retail, manufacturing, automotive and real estate.
Academic background
Licensed Insolvency Trustee, 2020
Chartered Insolvency and Restructuring Professional (CIRP),  2018
Chartered Professional Accountant (CPA, CA), 2012
Bachelor of Commerce, Desaultels Faculty of Management, McGill University, 2009
Professional and community involvement
Canadian Association of Insolvency and Restructuring Professionals, since 2018
Turnaround Management Association, since 2015
Canadian Institute of Chartered Accountants, since 2012