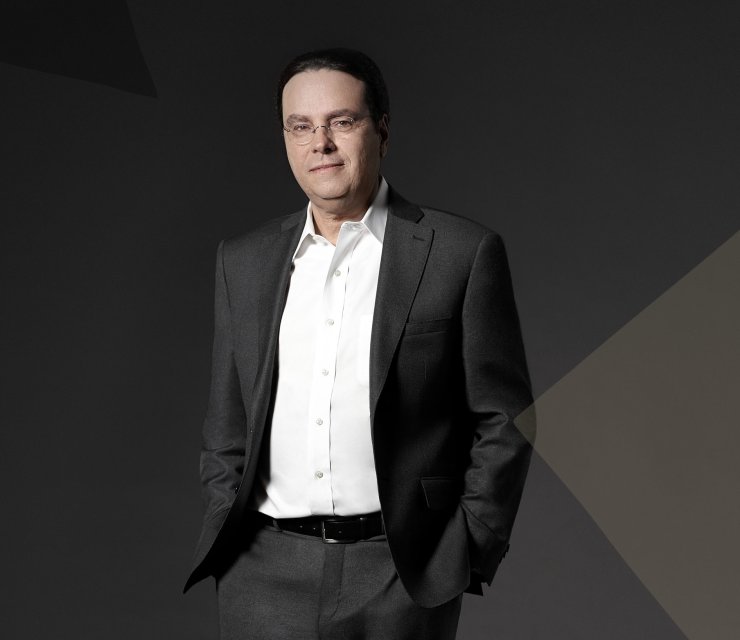 Vivacious, gregarious, fun.
Harvey has aged so little in over 20 years that people are starting to wonder whether he has a portrait of himself stashed away in the attic. His real secret? Maybe it's all the fresh air from his beloved hiking trips. Sociable, easy-going, warm and funny, Harvey is young at heart and always has a good story to tell.
Professionally speaking, Harvey has over 30 years of experience as a business advisor, providing assurance services to a diverse entrepreneurial clientele primarily in the technology, manufacturing, service and distribution sectors. He understands the risks and issues faced by today's entrepreneurs in their efforts to operate a successful business in a highly competitive marketplace, while positioning the organization for future growth on a local or international scale.
He is Richter's foremost expert on innovation and technology and coordinates the firm's various disciplines to provide advisory services to both mature and early-stage businesses in setting up foreign technology subsidiaries, and maximizing the scientific research and experimental development (SR&ED) tax credits offered by the federal and provincial governments.
Harvey assists companies in the raising of capital and the development of overall strategies. He also assists companies seeking out government assistance and has supported a number of clients through their initial public offering.
All that's a lot to deal with, but you can be sure that if Harvey is on the job, things will be dealt with in the most advantageous manner possible for his clients.
Fields of expertise
Raising capital
Seeking out government assistance
IPO support
Development of overall strategies
Industries
Life sciences
Software development
Clean technologies
Advanced manufacturing
Gaming
Academic background
Chartered Professional Accountant (CPA, CA), 1978
Graduate Diploma in Public Accountancy, McGill University, 1977
B.Com., McGill University, 1976