How much is your business worth? At what price could it be sold? What percentage should you give up to bring in a new investor? Answers to these questions can be found through a business valuation.
A business valuation starts with the numbers, and Richter's approach is to dig into your financial information methodically and analytically. But a Richter Business Valuation is more than financial analysis. Our team has real-world experience – we know how businesses are valued in actual market transactions and we bring this knowledge to bear throughout the valuation process. We take the time to understand your business, what makes its special, what are its value drivers. The end product is a business valuation that's accurate, reliable and realistic. Because if it's not, it won't help you or your business.
Richter's valuation team has extensive experience dealing with valuation issues as they pertain to:
Shareholder agreements
Shareholder disputes
Mergers, acquisitions and divestitures
Transaction support
Financial reporting requirements
Income tax—estate freezes, corporate reorganizations and compliance
Matrimonial matters
Employee share purchase and option plans (ESOPS)
The business and legal communities rely on accurate valuations in order to determine fair market value. Whether buying, selling, or something in between, our professionals provide objectivity and expertise to ensure you get the most out of your biggest investment: your business.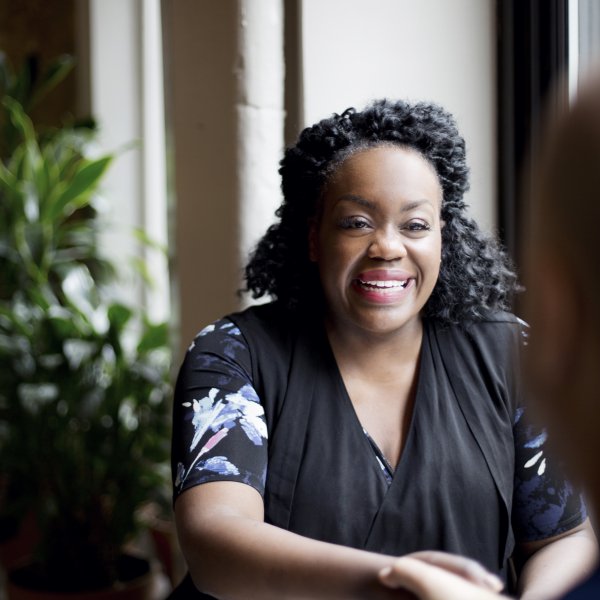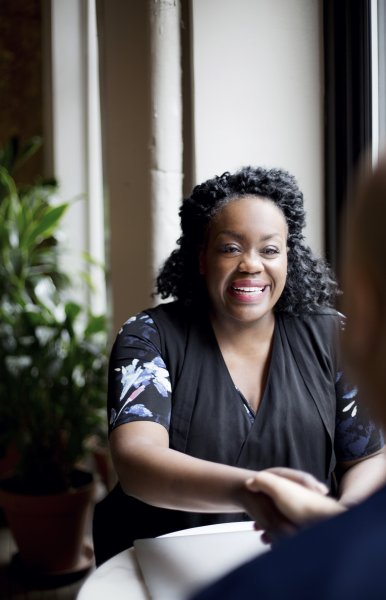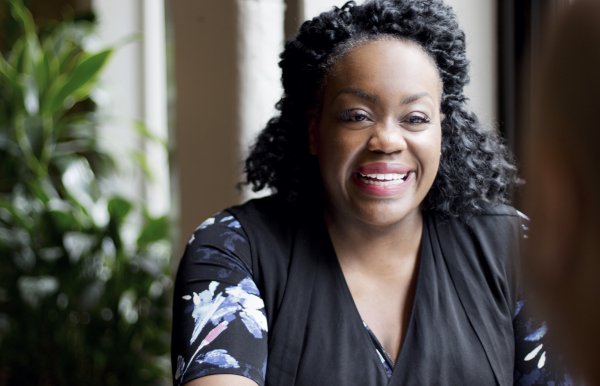 A holistic approach
focused on you
Whether for business or personal; with one challenge or our full suite of services, Richter's approach is always strategic, insightful and all-encompassing. Guided by our values and rooted in trust, we've helped clients thrive for over 90 years.