It's every company's worst nightmare: a cyber-attack paralyzes your servers, puts your confidential information and finances at risk, and threatens to compromise your clients' personal data. Such attacks can cripple a business, or even worse, put it out of business for good.
Are you prepared?
Your company has a firewall, so you're protected against cyber-attacks — right?
When it comes to cyber-attacks, a firewall is barely the tip of the security-iceberg by today's standards. Attacks on companies of all sizes are increasing in their frequency, scope and maliciousness. In fact, it's no longer a question of if your company will experience a cyber-attack, but rather, when.
Ignorance is not bliss
Simply assuming that your organization's systems are secure is extremely dangerous. You need to be certain that you're as protected as possible at any given moment.
We offer cutting edge technologies and services to help protect both your company's and your clients' precious information and assets through:
Security program strategy
Security architecture & technology implementation
Identity & access management
Enterprise risk & compliance
Education & awareness training
Threat intelligence & incident response
You can't afford to look the other way when it comes to cybersecurity. Our team of experts is ready to help ensure your company is prepared to protect its digital presence, and its entire future.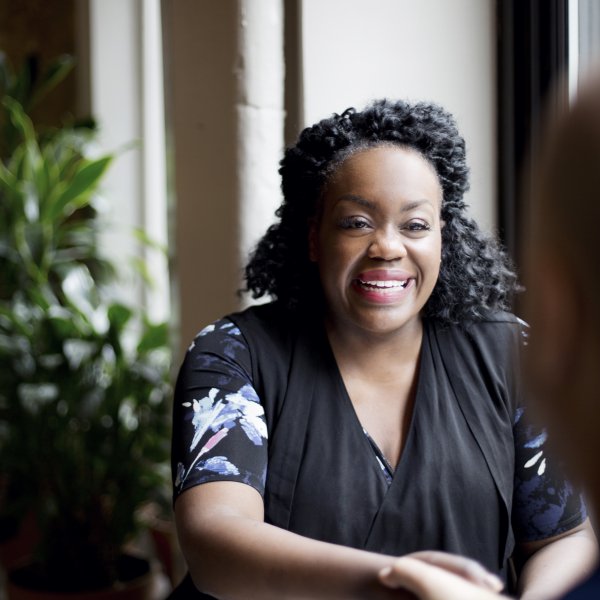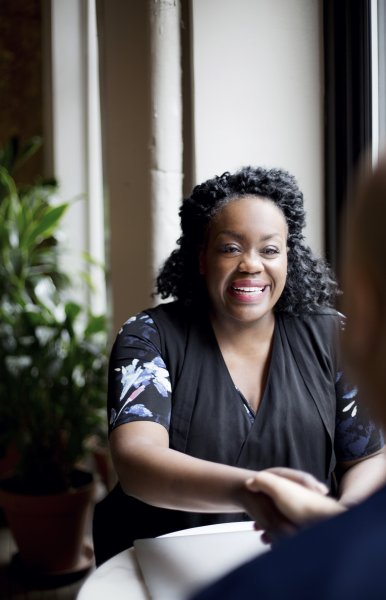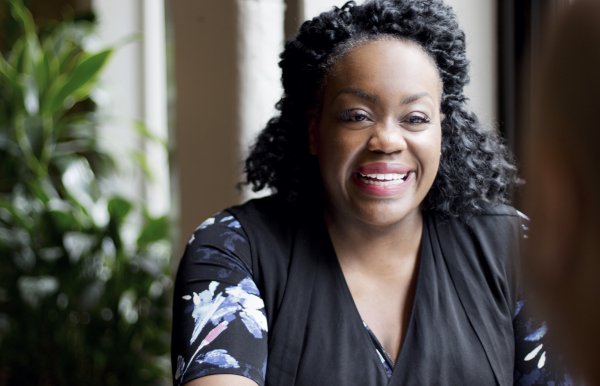 A holistic approach
focused on you
Whether for business or personal; with one challenge or our full suite of services, Richter's approach is always strategic, insightful and all-encompassing. Guided by our values and rooted in trust, we've helped clients thrive for over 90 years.