Growth is exciting. But navigating the aspects involved in successful growth — particularly when it happens rapidly — can be one of the most complex challenges a business faces. Your operations may find it challenging to keep pace, and that can affect service levels, quality, and overall performance.
Successful and sustainable growth relies on having a 360° view of every facet of your operation, from ensuring the optimal support functions and resources are in place, to making sure your organization's information and reporting streams are clear and robust.
Where do you begin? And do you have the time?
Our multidisciplinary team works closely with your management team, going through every step of every process. We identify areas for organizational and process improvement, all with the objective of optimizing your business's overall performance.
What can you expect? A custom-built solution that takes your company's unique culture and needs into account. Once we've delivered your tailored action plan, we help you implement it, supporting you until you know with certainty that your processes are optimized and your business is running as efficiently as possible.
When you're ready to grow, we're ready to go.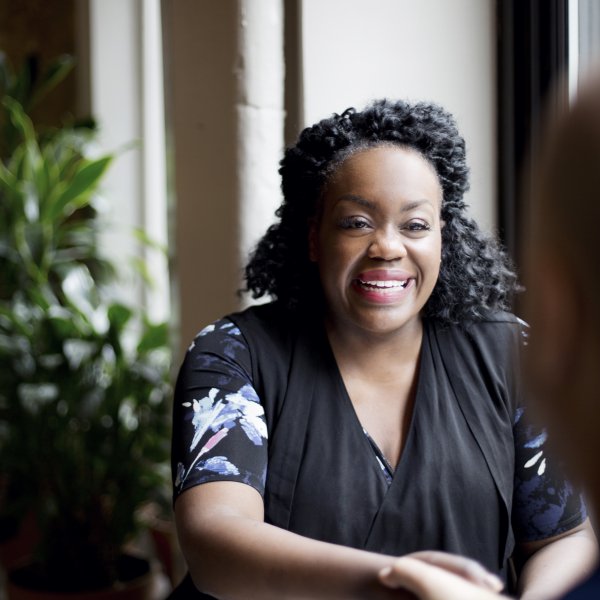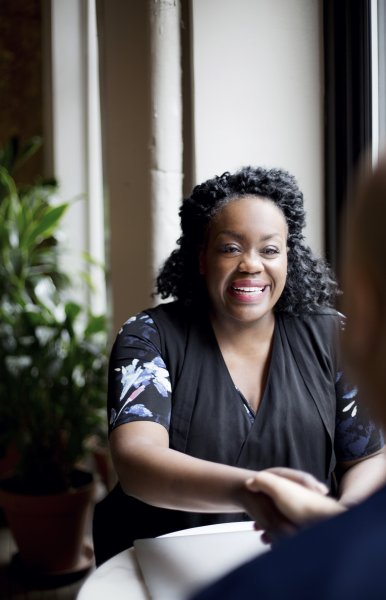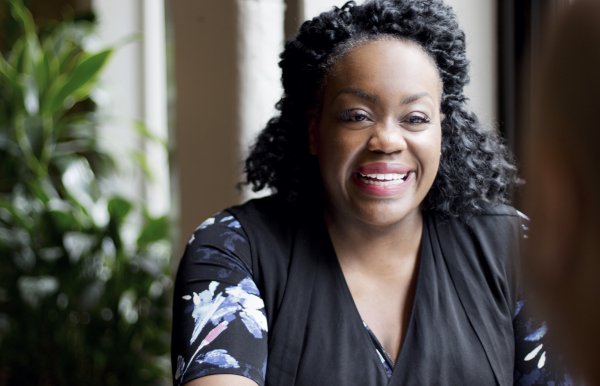 A holistic approach
focused on you
Whether for business or personal; with one challenge or our full suite of services, Richter's approach is always strategic, insightful and all-encompassing. Guided by our values and rooted in trust, we've helped clients thrive for over 90 years.