Transition Series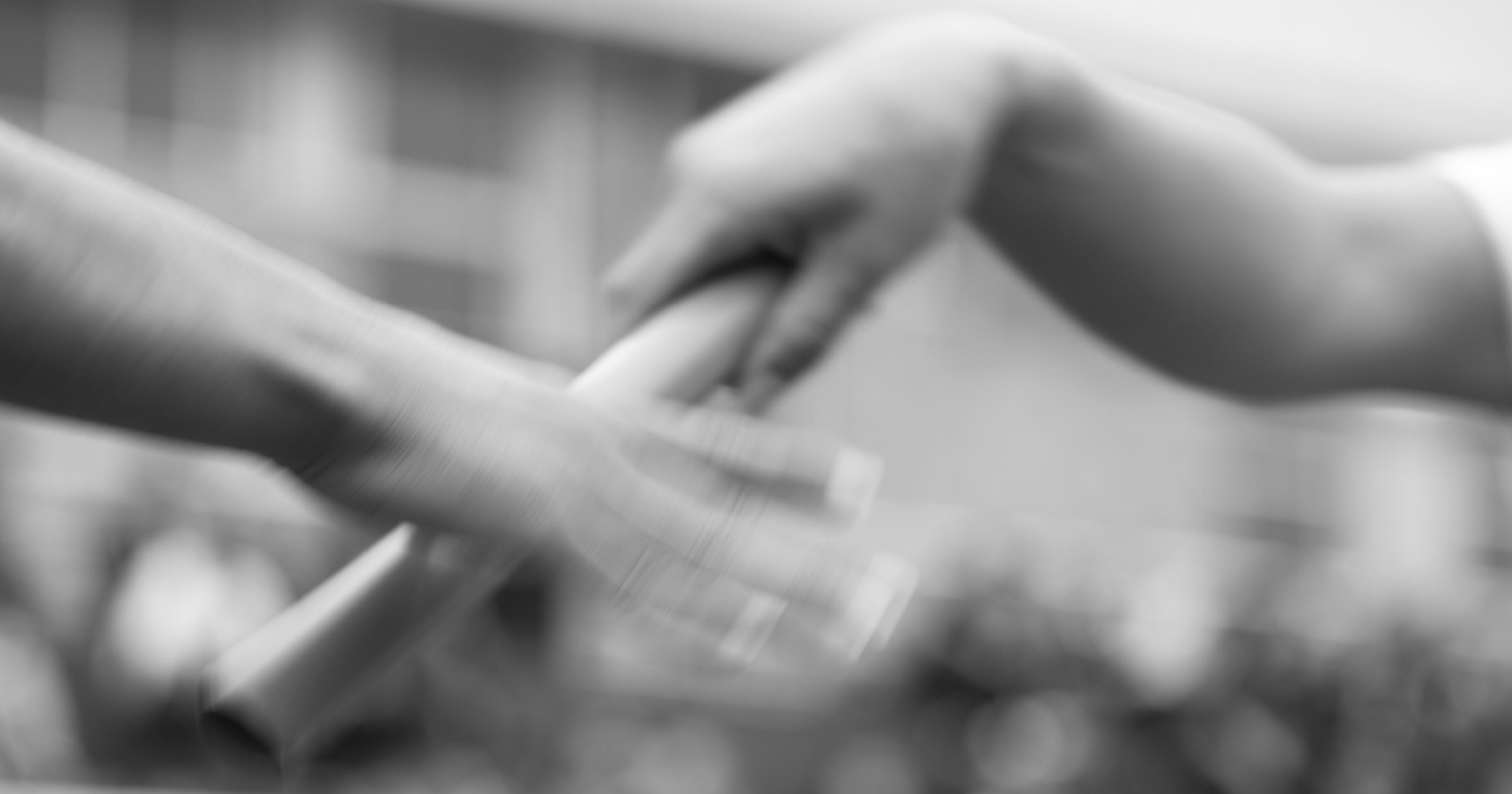 Many owners and entrepreneurs suffer from tunnel vision when it comes time to pass the business on.  However, there are a number of options for exiting a business and all of them should be investigated thoroughly and considered equally before reaching a final decision. There are three main alternatives for exiting the business:
The Internal Transfer – There are a variety of options within this alternative, including passing the business down to a family member within the business, a family member that is not currently involved in the business, key management personnel or a group of employees. However, it is important to gauge the requirements, wishes and competencies of your key stakeholders when contemplating this alternative for your succession.  Additionally, there are a variety of methods that can be employed in an internal transfer:
direct sale of shares,
redemption of outstanding shares,
stock options to new owners,
Employee Share Ownership Plans,
"spin-off" of part or all of the business,
recapitalization of the company, and so on.
Exploring each option in order to determine the method that is most advantageous to all stakeholders is crucial.
2.   The External Transfer – An external transfer is a straight sale to an outside, third-party purchaser. In order for this alternative to be feasible, the value of the business must meet the expectations of the owners, there must be a backlog of orders and an asset base to sustain the business, and it must continue to be viable without the ongoing involvement of the former owner.  The feasibility of this option depends greatly on how well the business has been prepared for sale. An outside purchaser is unlikely to pay top dollar for a business which does not have people, systems, and procedures in place that will allow it to continue to function smoothly after the previous owner has departed.
3.    Liquidation – This is generally the 'fallback' option if the other alternatives do not work out as planned and is most common for personal service businesses that are not salable.  Advanced planning can still enhance the value received by an owner who liquidates his or her business, although tax consequences still come into play.
It is also critical to develop alternative plans in case the preferred option is not feasible. By building flexibility into the plan, you are in the best position to deal with unexpected changes that may occur and still realize your goals within the time frame you have selected.
Of course, the wisest of business owners are those who consult their advisors for professional advice and input. These are often the people who know your business best (after yourself, of course) and who can look at your options through a third-party perspective with a degree of impartiality and detachment.  

About Richter : Founded in Montreal in 1926, Richter is a licensed public accounting firm that provides assurance, tax and wealth management services, as well as financial advisory services in the areas of organizational restructuring and insolvency, business valuation, corporate finance, litigation support, and forensic accounting. Our commitment to excellence, our in-depth understanding of financial issues and our practical problem-solving methods have positioned us as one of the most important independent accounting, organizational advisory and consulting firms in the country. Richter has offices in both Toronto and Montreal. Follow us on LinkedIn, Facebook, and Twitter.