We seek diverse candidates from different backgrounds and with skill sets to contribute to the success of Richter and that of our clients.
Growing At Richter
TRADITION IS OUR FOUNDATION; INNOVATION IS OUR FUTURE
We approach every client as a person who has a story, a family, and a community behind them. We look for individuals willing to help our clients navigate the road ahead and grow in their own careers along the way.
Discover the Richter way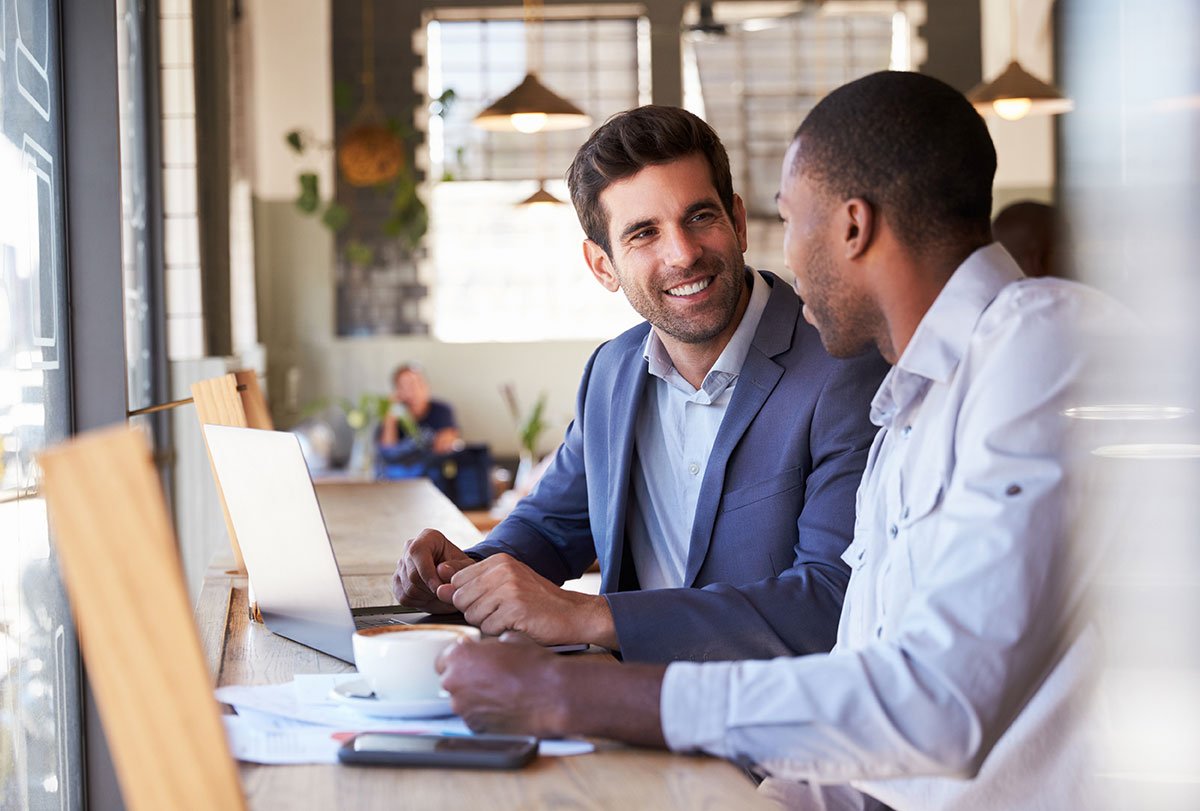 Recognitions
IT'S NICE TO BE RECOGNIZED
Richter is frequently recognized for our commitment to our clients and community, and for our exemplary, supportive corporate culture.
3X named as one of Canada's best small- and medium-sized companies
4X named as one of Canada's top employers for young people
13X named as one of Montreal's top employers
1X named as one of Canada's 10 most admired corporate cultures in the Quebec and Atlantic Canada region.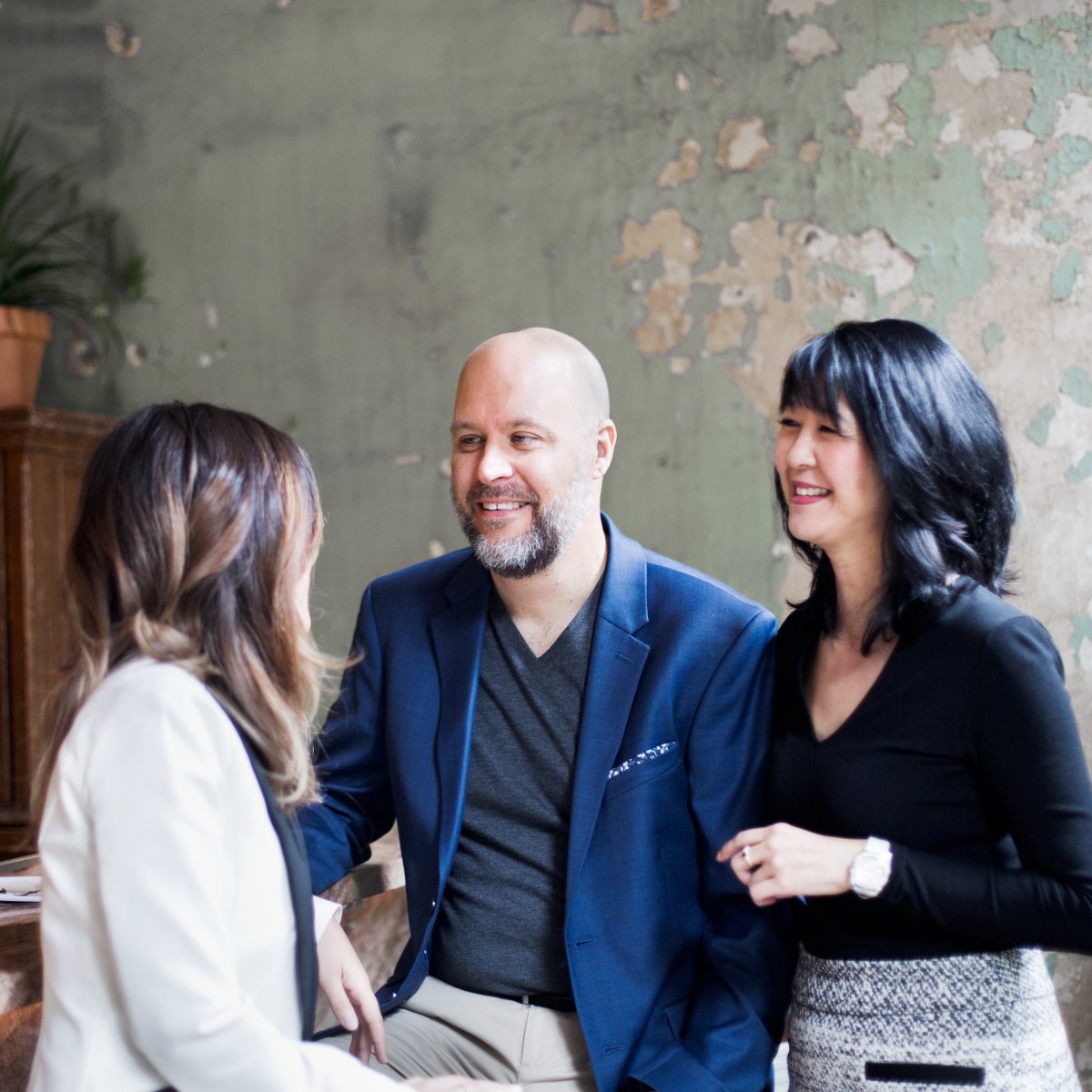 READY TO START?
GROWING AT RICHTER
As one of Canada's top employers for young people, and one of Montreal's top employers, we focus on innovation, collaboration and knowledge to create value for our clients, our community, and our people.
Grow as a professional, learn from dedicated, open-minded individuals, develop a holistic mindset, and contribute to the success of Canada's largest independent business advisory and family office services firm.
SECURITY, WELL-BEING AND POTENTIAL
In order to provide an environment that promotes security for our team members and their families, focuses on well-being and driving potential, we provide various offerings and benefits to our team members, including:
Competitive group benefits which include, group insurance, Health Spending Account, savings plans, and Employer Contribution Matching
Employee and Family access to virtual healthcare network
Employee and Family Assistance Programs, including consultations with mental health professionals
Competitive Parental Leave
Annual Health & Well-being Program
Hybrid work Environment
Competitive Performance Bonus
Ongoing Professional Development Opportunities
Ongoing Business Development Opportunities
Tuition Reimbursement
Professional Dues Reimbursement
CFE leave financial support
Academic Incentives
Employee Seniority Recognition
Talent referral bonus
Client referral bonus
Access to an on-demand concierge nannying, babysitting, and tutoring service
Bringing together talented and unique individuals to help guide our clients throughout their journeys, and together, building a better future for our communities.
"The biggest thing that surprised me was the amount of interaction I have with the partners on a day-to-day basis. It is wonderful to be able to set up a meeting, or even knock on an open door without hesitation to get some insight on whatever I am working on. The culture at Richter really fosters what I would define as a mutually beneficial learning and teaching dynamic."
– Joyce Lu, former Student Ambassador
At the end of the day, our team members are Richter. Each one is integral in creating wealth and value for our clients and our community. We are a family of unique and diverse individuals brought together through our commitment to helping business owners and their families thrive for generations.
TALENT RISES TO THE TOP
We work with a high-end clientele with sophisticated and evolving needs that require diverse and innovative skill sets. We take pride in helping our team members craft their careers in the same fashion.