Richter Family Office is one of the largest, fully independent, multi-family offices in Canada. We've been assisting some of the most successful business families for close to 100 years.
OUR MISSION
We help ensure intergenerational success and work with you and your family to build a lasting legacy. It is our mission to help you realize your aspirational goals by providing you with a bespoke suite of family office services.
YOUR BESPOKE FAMILY OFFICE SOLUTION
We have created a full spectrum of in-house Family Office services, allowing us to provide holistic advice to wealthy individuals and their families.
You and your family are facing unique complexities: multiple types of investments, sophisticated legal structures, complicated financial and compliance requirements, as well as unique challenges relating to cash management. We act as an integrator and handle the intricacies of your financial life, designing personalized solutions based on your needs, objectives and goals.
Our approach, which always begins with an exploratory process, allows us to establish your long-term goals and objectives. This facilitates the design and creation of the Family Office solution that will best meet your specific needs. This is followed by the implementation of that solution, the success of which is ensured by our team of seasoned professionals who act as your expert C-Suite and ensure the smooth operation of your customized Family Office.
We have developed deep expertise in each of the key areas ultra-high-net-worth families need to meet their goals and objectives. This allows us to fully support your Family Office solution.
SERVICES
CREATING AND MANAGING YOUR WEALTH
Since inception, all of our decisions have been driven by two principles: independence and objectivity. Being fully independent through RFO Capital means that we are not beholden to one investment solution or limited by the number of investment opportunities available to us. We have access to some of the most unique opportunities from around the world and use our collective buying power as one of Canada's largest multi-family offices to the advantage of our clients.
Learn more
Running your family office
As entrepreneurs continue to create wealth through business profits or through the monetization of their value from a capital transaction, they are looking for guidance on how to design, implement and support their family office. The management and oversight of a family office requires a range of different skillsets similar to the support system of any business. At Richter, we offer a range of C-Suite level services supported by a solid infrastructure to handle operation, finance and reporting of your family office.
Learn more
SERVICES
NAVIGATING FAMILY DYNAMICS – GOVERNANCE
With great wealth comes great responsibilities towards the community, family members and generations to follow. Developing clear governance systems ensures family harmony and, ultimately, intergenerational success. Such governance includes the establishment of a Family Charter, education, the establishment of a Family Board, a wealth transition plan and clear reporting systems.
Learn more
Services
ESTATE AND TAX PLANNING TO PROTECT YOUR LEGACY
Integrating your tax structuring is crucial for all ultra-high-net-worth families. This includes will planning, the use of trusts, estate planning, and investment structure optimization – all to maximize tax efficiencies and minimize the burden on you and your next generations. Inadequate tax planning can result in significant consequences.
Learn more
SERVICES
KEEPING YOUR FAMILY SAFE
Preparing and protecting: life insurance can be an important investment strategy for families to provide liquidity at death or for philanthropic objectives. We can guide you through the decision as to whether life insurance can meet such objectives. Families of significant means are also increasingly the target of cyber-crime and identity theft. Richter is uniquely positioned to assess vulnerabilities and advise on best practices to help minimize security breaches and risks associated with a family's cyber footprint.
Learn more
SERVICES
GIVING BACK TO THE COMMUNITY – PHILANTHROPY
Charitable giving is often an expression of your core values; it represents you and your legacy to the community. It can also be a family project that brings the next generation into the fold in a meaningful way. We guide you with strategic philanthropic advice to improve charitable giving and maximize the impact on the community.
Learn more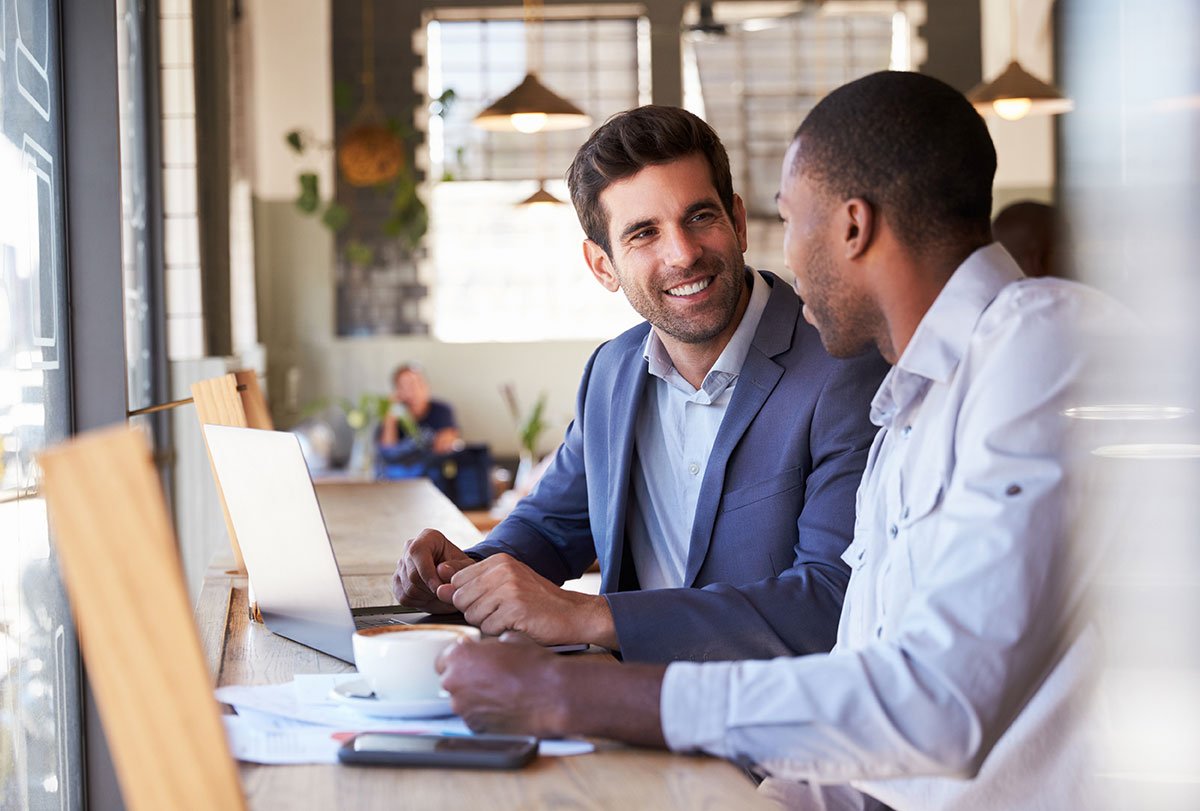 SERVICES
PREPARING YOUR NEXT GENERATION – FINANCIAL LITERACY PROGRAM
Richter's Financial Literacy program is a customizable way to educate family members around key areas of family wealth and business management. Curated for participants to learn at their own pace and in their own setting, the program prepares and builds the confidence family members need to be ready to assume greater roles in the family business or wealth management endeavours.
Learn more
SERVICES
EXPLORING REAL ESTATE OPPORTUNITIES
To optimize your portfolio and generate sustainable value for the long term, our experts support you from the initial strategy through all the transactional details of your real estate interests. We help our clients assess financial performance in combination with sector trends and geographical dynamics.
Learn more
SERVICES
YOUR VIRTUAL FAMILY OFFICE – THE RICHTER APP
Your virtual family office allows you and your key advisors to see all the details of your financial affairs in one secure place, and can be updated in real time, from anywhere.
Learn more