Press release | Announcement of New Partners
It is our honour to introduce you to five individuals who have recently been named to the partnership. These leaders are pillars in their teams, bring fresh perspectives to client service and are much admired by their peers for their expertise and management styles.
These individuals exemplify Richter's culture: innovative thinking, uniquely skilled, passionate, experienced and business-minded.
Please join us in congratulating Richter's newest partners: Jenny Cheong Hin, Justine Delisle, David Lachmansingh, Patrick Taza and Vanessa Velentzas.
TAX
Jenny Cheong Hin
DILIGENT, SERENE, POSITIVE.
With Jenny, it's all about positivity. Calm, patient, caring, reliable, she brings a range of desirable qualities to her team. Hard-working and determined Jenny is an outstanding mentor and an inspiration to all. She started as an administrative assistant at Richter and now assists her corporate and individual clients in matters concerning estate planning, reorganizations, compliance requirements and cross-border transactions. She also possesses significant expertise in assessing the tax impacts of foreign transactions and is able to simplify comprehensive strategies to ensure maximum after-tax returns for her clients. See full profile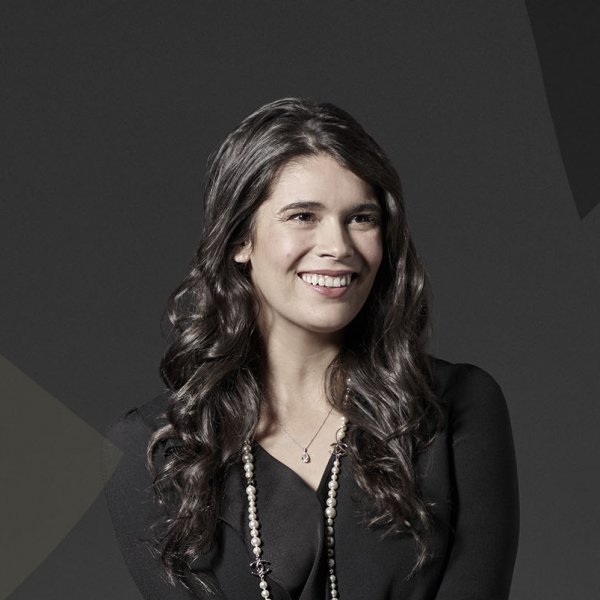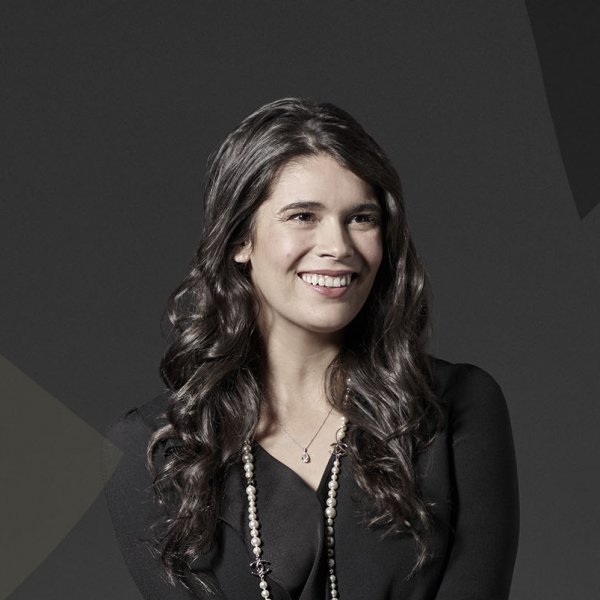 FAMILY ACCOUNT MANAGEMENT
Justine Delisle
STRATEGIC, EMPATHETIC, CREATIVE.
Justine has a work style based on excellence, empathy and experience. She enjoys teaming up with people with different fields of expertise for collaborations that provide unique, lasting results. She has a holistic perspective on situations and challenges, one that helps her provide highly personalized solutions for her clients. She leads Family Account Management, a team of dedicated specialists with a unique expertise in assisting high net worth families in their financial matters. See full profile 
RISK MANAGEMENT
David Lachmansingh
CLIENT-FOCUSED, BIG-PICTURE THINKER, AFFABLE.
David is passionate about making sure his clients succeed. An inveterate enthusiast, he helps his clients become more innovative and effective in their operations by evaluating and adopting the right cutting edge technologies to meet their needs. David is a highly sought-after expert in the rapidly growing field of Big Data analytics, more specifically with tools such as Splunk and Artificial Intelligence technologies, and robotic process automation. David has over 15 years of experience delivering audit and security expertise in the area of IT risk management to a wide range of sectors. See full profile 
U.S. TAX
Patrick Taza
COLLABORATIVE, FOCUSED, ANALYTICAL.
Patrick's 20 years of U.S. tax experience enables him to quickly understand each situation and to identify areas of optimization for every client. Patrick advises Canadian business owners on the tax implications of their U.S. operations and revenues, in order to minimize their tax risks. He is responsible for the analysis, planning and execution of U.S. federal and state corporate reporting and compliance services. Leveraging his technical knowledge and his personalized client approach, he can present complex tax concepts in simplified terms to empower his entrepreneurial clients to make the right decisions for their businesses. See full profile
AUDIT
Vanessa Velentzas
RESOURCEFUL, ORGANIZED, DYNAMIC.
Witty and sociable, with incredible focus, Vanessa is a detail-oriented and savvy advisor. Her passion for her work and commitment to success emanates in all she does, making her a favorite of her clients and team members alike. Vanessa has over 15 years of experience delivering assurance and consulting services to private companies. Among her many mandates within various industries, she is a go-to resource for the retail, apparel, distribution and manufacturing sectors. Her noteworthy expertise and extensive knowledge means she can see the big picture while providing targeted solutions and anticipating issues before they arise. See full profile