Richter bulletin | Professional Achievements 2018
On November 30th we recognized almost 100 of our team members at Richter's annual Professional Achievement Celebration. This event celebrated Richter team members who attained a new professional designation in 2018.
Celebrations took place in Montreal and Toronto, and recognized individuals for passing their CFE, receiving CPA hours, or attaining various other designations – from MBAs and PMPs, to CSSPs and more.
We are proud to recognize these team members as they have not only worked hard all year but ALSO studied hard to reach these career milestones.
Well done to all our honorees!
Meet the Class of 2018: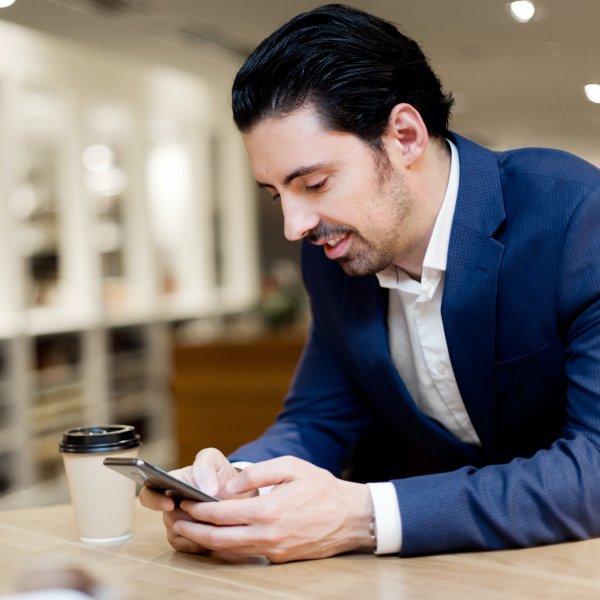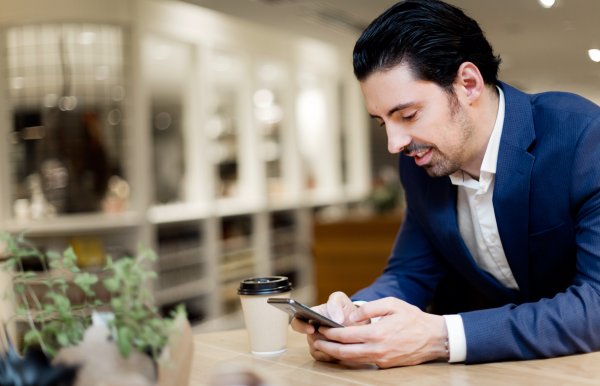 What it's like to

work here

We're proud to have received Top Employer accolades for over a decade. Our success is built on the talent and expertise of our people, and on the strong, trusting relationships we build with our clients.