Richter is pleased to announce its five new partners
March 2021 – It is with great pride that we announce the following five individuals are joining Richter's partnership.  These individuals are truly deserving of the new responsibilities before them and with their expertise, leadership, and dedication, they will help us shape the future of Richter.
Please join us in congratulating each of these individuals: Maude Lavoie, Giovanni Molinaro, Greg Moore, Ian Weinstein and Bradley Zrihen.
AUDIT

Maude Lavoie

Caring, confident and an excellent listener, Maude is a knowledgeable multi-tasker and trusted advisor. Maude has developed expertise in the real estate and securities sectors and is involved in the application of IFRS standards to complex operations. She's helped several clients through successful business acquisitions and provides immense value to each project, mandate, and client experience.
TAX

Giovanni Molinaro

Determined and always willing to get involved, Giovanni is a leader in fintech advisory. With extensive knowledge in taxation of corporations, partnerships, trusts, and individuals, both in Canada and abroad, Giovanni is regarded by his clients who trust his judgement and know that he brings real added value to their projects. Additionally, Giovanni has market-leading knowledge of various fintech and is at the forefront of Richter's presence in the Canadian start-up ecosystem.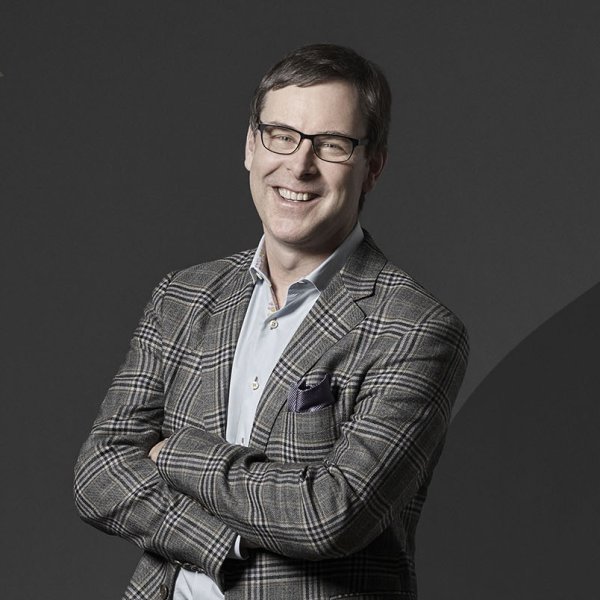 RICHTER FAMILY OFFICE

Greg Moore

Accomplished, driven, yet known for his kindness, Greg is a great people connector and loves to build durable, effective business relationships. Greg is a seasoned wealth management professional with experience in global financial markets and helps families navigate the complexities of wealth and legacy transmission. Bringing a thoughtful approach to asset allocation and portfolio construction, Greg works closely with families to help them bridge the gap between complex investment landscapes and their unique investment goals.
BUSINESS VALUATION

Ian Weinstein

Ian is an easy-going team player who brings a creative and practical approach to his clients' needs. Whether it's a transaction advisory or valuation mandate, Ian's skillset offers well-rounded perspective. Ian is a highly trusted advisor in the field of mergers and acquisitions and leads mandates ranging from assessing quality of earnings and working capital to advising clients on divestitures and recapitalization transactions.
U.S. RESTRUCTURING

Bradley Zrihen

Bradley is highly skilled in the development and assessment of restructuring strategies and strategic alternatives in distressed scenarios. Dedicated and committed to his clients' needs, Bradley has demonstrated an ability to develop strategic and creative solutions. He is experienced in advising lender groups in underperforming situations, including the development of operational recommendations and profit improvement plans. With an analytical mindset and strong communication skills, Bradley is passionate about delivering excellence to his clients.