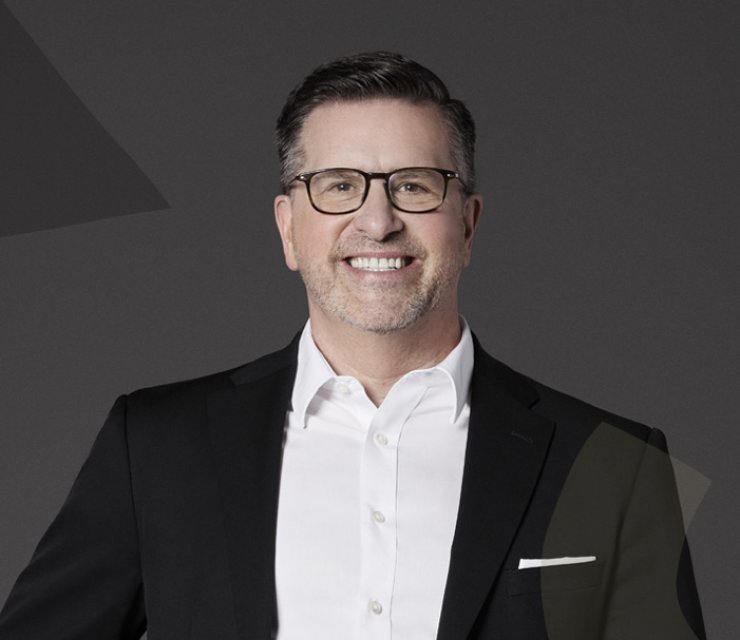 LOYAL, STRATEGIC, DRIVEN.
Over a career spanning three decades, Bill has come to understand the value of building the best possible approaches to communicating. This has translated into an optimistic approach to addressing the greatest challenges confronting his clients and a constant focus on driving to the desired outcome.
Bill has assisted countless family enterprises and private company business owners, giving him a wealth of business and executive management experience. He has successfully led several private companies and practices, and delivered many complex transformation programs. Bill has a reputation for taking an active, hands-on facilitation approach designed to remove the barriers that commonly affect successful transitions.
He has worked closely with many owners, C-level leaders, families, boards and management teams in helping design and implement approaches that deliver meaningful and sustained outcomes for high-net-worth/business families and other privately-owned businesses. Bill has held CEO/President positions, led Family Enterprise Services and Value Creation practices, and held a host of other executive positions. He has also been the national co-lead of an award-recognized Women in Leadership program.
Bill also has extensive experience in leading, advising and coaching individuals, teams and families in many critical areas including: conflict resolution and management of change cycles, wealth/business transition and communication planning, owner and organization alignment, family and business board planning, executive and leadership development, merger and acquisition synergy, and culture assessment/definition.
Bill holds the Family Enterprise Advisor (FEA) designation and has been certified and accredited as a coach with the International Coach Federation (ICF).
FIELDS OF EXPERTISE
Family governance
Private and family business planning
Succession and transition planning
Next generation development and engagement strategies
Executive/Leadership Coaching (Individual and Team)
Conflict and dispute resolution
Business strategy
Family and business board planning
Extensive experience in building effective and impactful communications
Diversity, equity and inclusion planning in family/private businesses
Education and Professional Experience
Family Enterprise Advisor, 2019
Family Enterprise Advanced Education Program, Kellogg School of Management, Northwestern University
ACC, CPCC Certified Executive Coach, International Coaches Federation, 2013
BComm, DeGroote School of Business, McMaster University, 1990