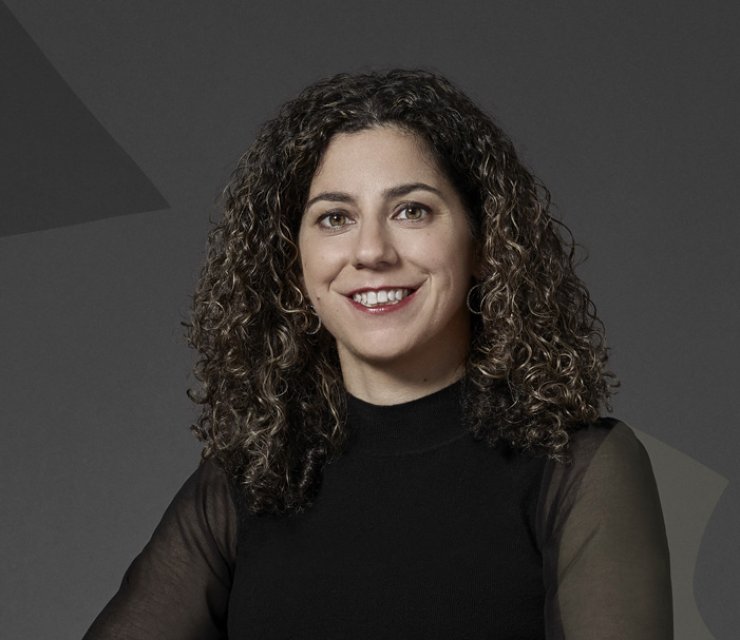 Strategic, Trusted, Focused
The best of both worlds, Jenna has a keen legal eye coupled with a love of numbers. Her diligent and holistic approach to her work, all with a sprinkle of humor, has positioned her as a trusted advisor to her clients and colleagues.
For over ten years, Jenna has been advising families throughout their lives on a variety of tax matters, including corporate reorganizations, mergers and acquisitions, tax audits and objections and succession planning.
Known as a thought leader within Richter, Jenna is often called upon for her expertise on intricate topics.
Additionally, Jenna acts as a first line of defense in monitoring, understanding and diffusing constant changes in tax legislation to Richter's clients. She leverages her in depth expertise to proactively help her clients navigate through changes and regulations.
Fields of expertise
Corporate reorganizations
Mergers and acquisitions
Dispute resolution
Government subsidies
Executive compensation
Succession planning
Academic Background
Member of the Québec Bar, 2011
LL.B, McGill University, 2011
B.C.L, McGill University, 2011
B.Com (Great Distinction), McGill University, 2007
Professional and Community Involvement
Israel Cancer Research Fund Women of Action Committee – Co-Chair, since 2021
Auberge Shalom, Board Member, since 2021
Jewish General Hospital, Hope and Cope – Peer Mentor, since 2007
Public recognition
Author. "The EIFEL Rules: A Significant Reduction to Interest Deductions", Espace, July 2022
Co-Presenter. Estate Planning and Trusts, Montréal, April 2017
Co-Presenter. "You Can't Action Results: Tax Planning for Private Companies" March 2017, Halton-Peel
Author. "The Art of the Deal: Sales Considerations in Mixed Use Properties" Espace Montréal, April 2016
Award Recipient. Top Project, CPA Canada  2015
Author. "The Art of the Deal: Non-Resident Real Estate Transactions – Complexities and Risks", Espace Montréal, July 2013