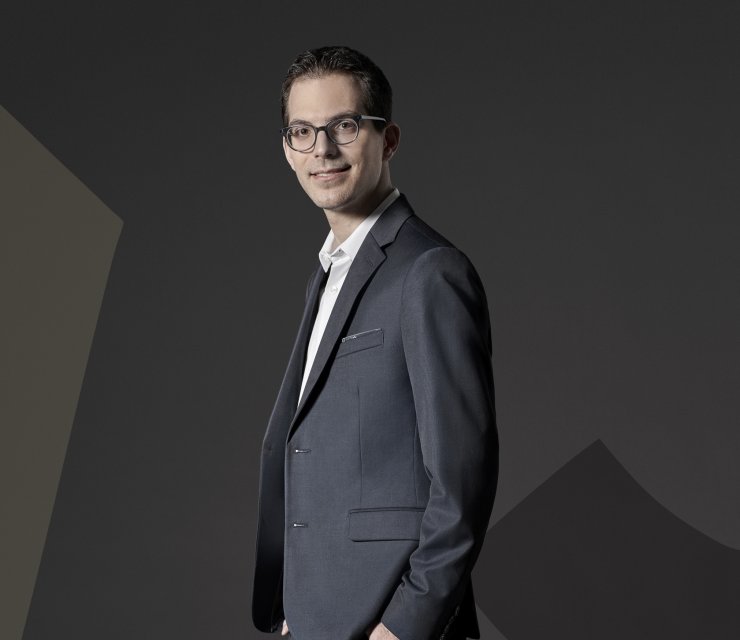 Critical-thinker, detail-oriented, analytical.
Matthew Goldsmith's approach to work is action-oriented, responsive and attentive. He is absolutely committed to the success of his clients. He is extremely versatile and is able to demonstrate strong leadership and intimate knowledge of his mandates.
Matthew has extensive experience in financial advisory and operational consulting across a variety of industries. He is highly skilled in business assessments, analysis of cash flow forecasts, and the development of integrated financial models.
He plays a key leadership role in Richter's ABL practice, which includes pre-funding advisory and higher risk collateral audits. He has provided ABL training to lenders and presented on a variety of topics, including assessing collateral risks.
Matthew's recent engagements include:
Leading a lender diligence for a $3B retail and wholesale company;
Senior member on the advisory teams of a large middle-market service provider which resulted in a successful restructure. Developed a liquidity model and assessed the company's forecast, including review of cost reduction initiatives and EBITDA add-backs;
Senior member of the restructuring team of a hospitality and entertainment company. Assessed the company's liquidity forecast and performed a business assessment, including competitor analysis, and aided in the development of strategic alternatives;
Easy-going and affable in his relationships, Matthew ensures that his clients' needs are met in a smooth and efficient manner.
Fields of expertise
Financial advisory and operational consulting
Business assessments
Cash flow forecasts and financial modeling
Industries
Retail
Manufacturing and wholesale
Business services
Academic experience
Chartered Professional Accountant (CPA auditor, CA)
Certified Fraud Examiner (CFE)
Graduate Degree in Accounting – McGill University
B.Com.  – McGill University