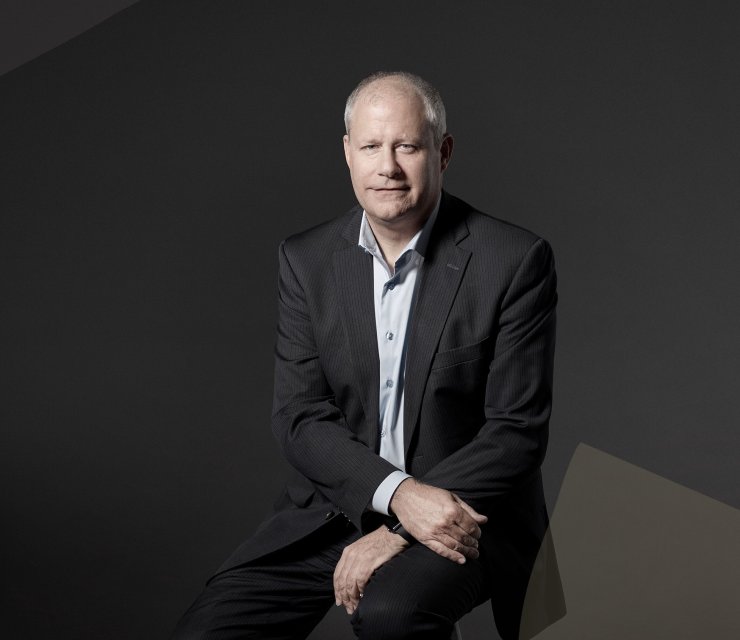 Dedicated, empathetic, passionate.
Caring, devoted, decidedly compassionate and with a good sense of humour, Michael is a pleasure to work with! Very involved in his clients' affairs, many say his work ethic is nothing short of awesome.
Michael and his team work hand in hand with entrepreneurs who are determined to succeed. He has been providing assurance services, as well as specialized consulting to both public and private companies for over 30 years in Quebec and Ontario, and his diverse entrepreneurial client base gives him extensive experience in the manufacturing, distribution, real estate and retail sectors.
Excellence, results, and honesty are quintessential to Michael's approach. He is the market leader of the manufacturing and distribution sector and is well-versed in cross-border transactions, enhancing manufacturing processes, obtaining new financing or refinancing existing assets, as well as acquisitions and divestitures.
Michael also takes an active role in advising management on key strategic decisions and assisting them where necessary through implementation. He also advises and assists many manager-owned businesses in the implementation of transitioning to the next generation.
A believer in giving back to his community, Michael provides advice to a number of not-for-profit organizations. He is the Chairman of the Advisory Board of the Goodman Cancer Research Center and leading the fundraising of their 2018 gala. Michael also serves as past President of the Donald Berman Maimonides Geriatric Hospital Foundation and is the chairman of the Foundation's investment committee; and is on the audit committee of the Montreal Children's Hospital Foundation and the Jewish Community Foundation.
This selflessness reflects a man whose goal-oriented approach to work is driven by a caring, responsive and accessible nature.
Fields of expertise
Cross border transactions
Enhancing manufacturing processes
Obtaining new financing or refinancing existing assets
Acquisitions
Divestitures
Industries
Manufacturing
Distribution
Real estate
Retail
Non-profit organizations
Academic background 
Queen's Executive Program, 1997
Chartered Professional Accountant (CPA, CA), 1987
B. Com., McGill University, 1985
Professional and community involvement
Rosalind and Morris Goodman Cancer Research Centre

Chairman of the Advisory Board, since 2018
Gala fundraising lead, 2018
Board member, since 2017

Jewish Community Foundation
Donald Berman Maimonides Geriatric Hospital Foundation:

Chairman of the Investment Committee, since 2015
Board member, since 2004
President, 2014-2015
First Vice President, 2011-2013

Institute of Chartered Accountants of Ontario (now CPA Ontario)– Member, since 2012
Montreal Children's Hospital Foundation:

Audit committee member, since 2010
Board member, 2000-2010
Public recognition
Quoted in the article by Mike Cohen, "Bowling with the Stars will raise funds for Alzheimer Group,"The Suburban, September 2011.
Quoted in the article by Veronica Redgrave, "Up on the roof at the Children's Hospital," The Gazette, October 2004.
Quoted in the article by Rochelle Lash, "They're having a ball: Montreal Children's fundraiser will honour staff, volunteers," The Gazette, March 2000.