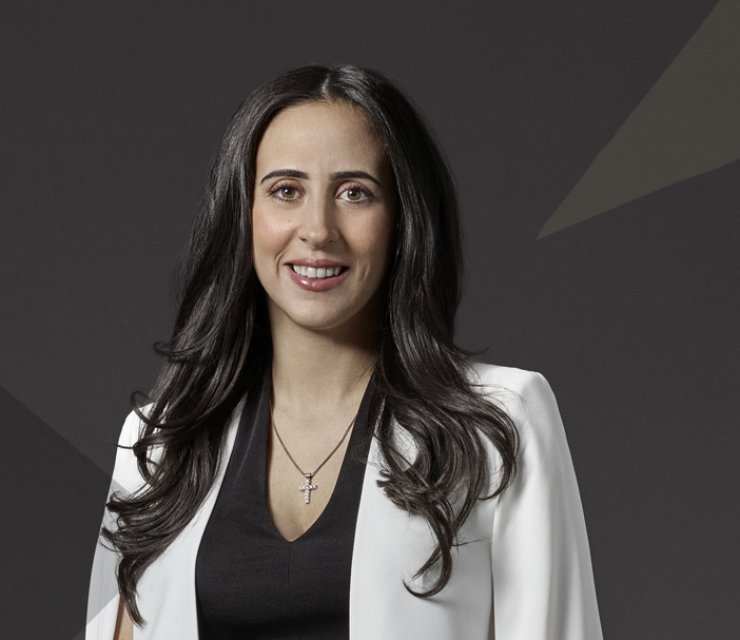 FOCUSED, STRATEGIC, PASSIONATE.
Focused and strategic, Nancy knows that the best way to navigate the unique needs and challenges faced by the ultra-high-net-worth families is to design a solution to suit their specific reality. Nancy prides herself on her ability to see the big picture and leverages her technical skill set to support the families she works with in aligning and achieving their financial goals.
Nancy joined Richter in 2014 in the enterprise group, gaining knowledge of accounting and tax treatment for complex investments and holding companies. She joined the Family Office Services group in 2016, where she had an instrumental role in its growth and success. She is now a Vice President of the Family Office Platform, where she leads the implementation, support, and management of family office services for ultra-high-net-worth families.
Nancy's approach to her work is a holistic one. She ensures integration and optimization of financial matters, such as tax, accounting, wealth management, financial management and strategy, estates and Next Gen planning, philanthropy and governance. Nancy's expertise makes her a trusted advisor to her clients and gives them the peace of mind to focus on their personal aspirations.
FIELDS OF EXPERTISE
Family and personal financial planning
Financial management of complex structures
Next generation planning and implementation
Family fiduciary mandate
Cash management and banking
Philanthropy and governance
Investment structure and accounting
ACADEMIC BACKGROUND
Financial Planner

Institut de la planification financière (IQPF), 2019

Ordre des comptables professionnels agréés du Québec, 2014
Bachelor of Commerce – Accounting (B.Com.), John Molson School of Business, Concordia University, 2012