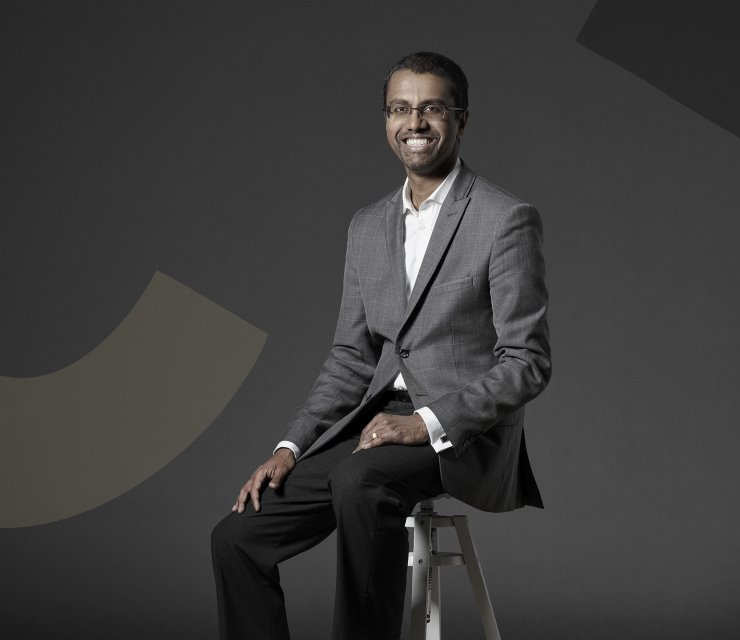 Diligent, intelligent, inquisitive.
Approachable and insightful, Sudharshan Sathiyamoorthy brings an incredible academic pedigree and a wealth of practical due diligence experience to Richter Family Office (RFO).
After studying meteorology at MIT, and then doing a Ph.D. in Physics at the University of Toronto, Sudharshan began his career in academia at the Woods Hole Oceanographic Institution in the United States. Opting for a career change, he obtained his MBA, worked at an investment bank, then at a prominent fund of hedge funds, and then at Canada Pension Plan Investment Board. To satisfy an entrepreneurial itch, Sudharshan then joined a start-up asset management firm to build out their manager selection platform, prior to joining Richter Family Office. Throughout his career, Sudharshan has held increasing levels of senior roles, leading the search, approval, and monitoring process for alternative investment managers.
Sudharshan has previously worked at some of Canada's most respected institutions, making him a seasoned investment professional. He has experience evaluating and allocating to a range of strategies, including activism, macro strategies, multi-strategy funds, reinsurance, trade finance, commodity strategies, and even Australian water rights!
At Richter Family Office, Sudharshan heads up the external manager due diligence effort. He is Vice President and Head of Research of the Investment Committee. His non-traditional background, academic experience, and institutional work experience bring rigour and structure to RFO's manager research function, all which aids in subjecting managers to a high level of scrutiny and due diligence before such opportunities are presented to clients.
Extremely intelligent, curious and reliable, Sudharshan backs up his formidable intellect with a friendly, open attitude that makes interactions with him a real pleasure.
*Richter Family Office is a registered trade name. The Richter Family Office group is comprised of Richter LLP and its subsidiary,
RFO Capital Inc., a registered portfolio manager. Richter LLP is an independent firm that provides family office, accounting, tax and business consulting services, with wealth, investment advisory, portfolio management and consolidated wealth reporting services provided via RFO Capital Inc.
Fields of expertise
Manager due diligence
Traditional and alternative investment strategies
Negotiating terms and access to investment opportunities
Academic Background
MBA (Dean's Honour List), University of Western Ontario, 2006
Ph.D., Atmospheric Physics, University of Toronto, 2003
Graduate Courses in Meteorology, MIT, 1995
B.Sc., Math and Physics (High Distinction), University of Toronto, 1993
Public Recognition
Quoted in "Five family-office execs and what they're investing in now", Canadian Family Offices,  September 2021.