Transition Series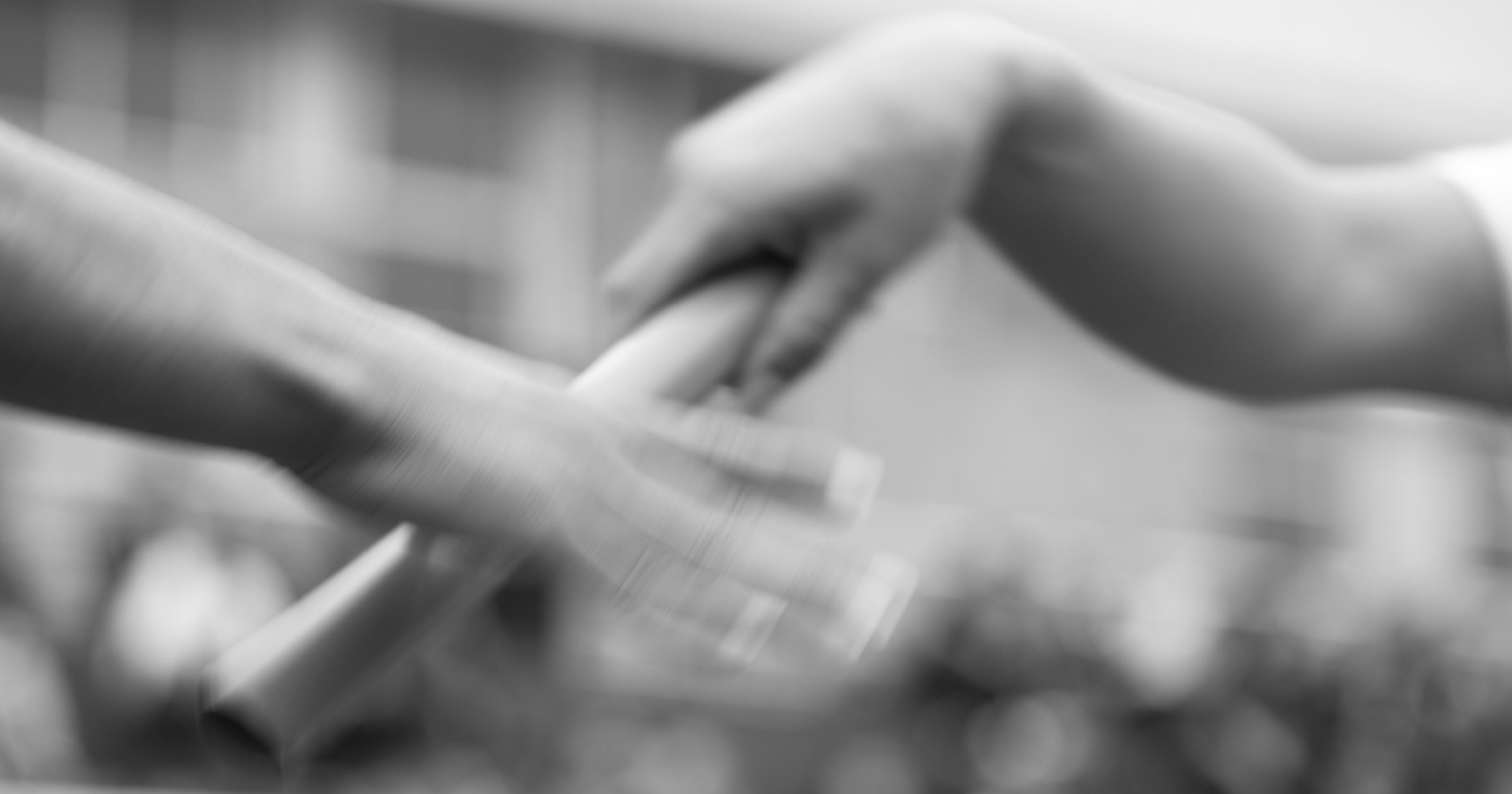 Artists will tell you that the best paintings are created when the artist visualizes the painting hanging on the wall before he/she makes a single mark on the canvas.  The same is true for selling a business.  In order to maximize value, one must start with a vision of what that business is going to look like on the day it is sold.
Once you have visualized these aspects of the plan, (what size the business will be; what the structure of the business will look like and what the culture of the company will feel like, etc.) some of the more specifics can then be documented. How many team members will be required and in what positions?  What systems and processes will be required to support the volume, people, etc.?  And finally, how much financing will be required in order to achieve your vision? Studies show that when a goal is put down in writing, it is much more likely to be achieved.
In documenting your vision for the business and what is needed to achieve it, you will undoubtedly identify some obstacles or deficiencies along the way. The beauty of developing a succession plan well in advance of your target retirement date is that an action plan can address any deficiencies before they become serious issues that affect the salability of your business. It also clearly communicates the role of each stakeholder going forward, and can serve as a contract between stakeholders to support the plan.
A detailed review of the current position of the business and a visualization of its future is absolutely necessary in order to identify any obstacles that may prevent you from realizing the full value of your business.  An effective action plan will identify the tasks that need to be done, the persons taking ownership of the tasks and deadlines for achieving the goals. The plan should also be malleable, to adapt periodically to the changing needs and objectives of all stakeholders involved. Checking in on the plan will also ensure it's up to date and working smoothly; this helps implement needed changes consistently, and ensures buy-in from everyone involved.
About Richter : Founded in Montreal in 1926, Richter is a licensed public accounting firm that provides assurance, tax and wealth management services, as well as financial advisory services in the areas of organizational restructuring and insolvency, business valuation, corporate finance, litigation support, and forensic accounting. Our commitment to excellence, our in-depth understanding of financial issues and our practical problem-solving methods have positioned us as one of the most important independent accounting, organizational advisory and consulting firms in the country. Richter has offices in both Toronto and Montreal. Follow us on LinkedIn, Facebook, and Twitter.