Transition Series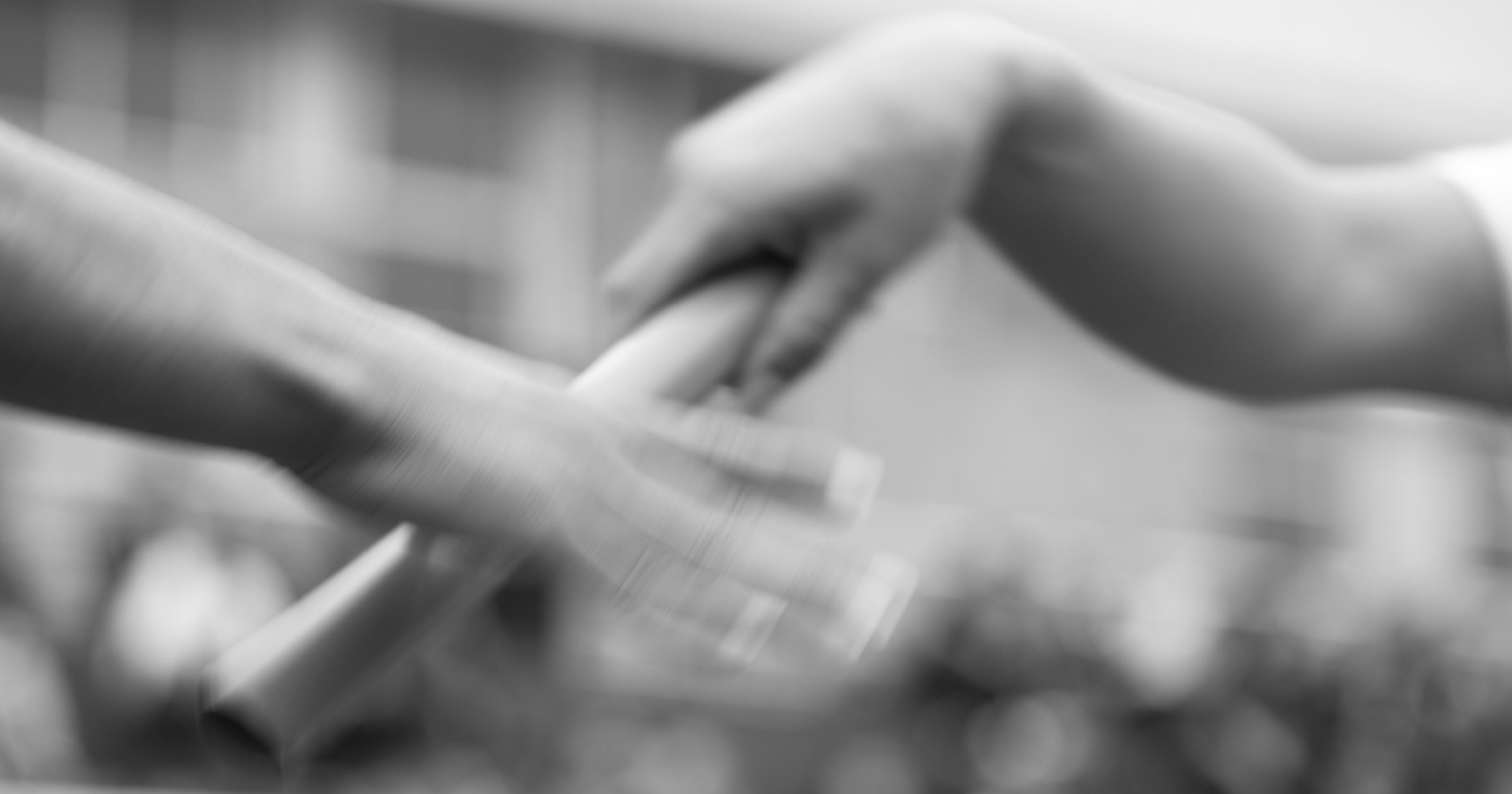 Taxation of capital gains resulting from the sale of a business can impact your retirement plans. Yet with proper planning, it is possible to significantly reduce, or even eliminate this tax.
For example, let's assume that your business is sold for $3,200,000 and had a minimal cost when it was started. Prior to the sale it was solely owned by you, and you are still able to utilize your $800,000 (indexed to inflation so it is $848,252 for 2018) capital gains exemption. The result would be that the amount of $2,400,000 would be subject to tax at a rate of about 26.75%, resulting in tax payable of approximately $642,000, and net proceeds to you of $2,558,000.
However, with proper advance planning, it is possible to eliminate or significantly reduce the tax on sale. This is done by having other family members (spouse, children, or a trust for spouse and/or children) owning shares of the company which participate in the growth of the business. For example, if at the time the business was started, each of the husband, wife, and two children owned an equal number of shares, then the sale of the business for $3,200,000 would result in NO TAX (other than some minimum tax payable in the year of sale which would be refundable in subsequent years if income returns to normal levels), as each of the four shareholders would be able to utilize their individual $800,000 capital gains exemption. This is the ideal scenario, but even if the ownership of the business was not structured in this way from the beginning, it is still possible to change the structure to enable future growth in value to go to the new shareholders. There is also the possibility of using a family trust to hold the growth shares on behalf of beneficiaries you choose.  For this and similarly beneficial reasons, alternative tax strategies should be considered and implemented early on, to minimize taxes at sale time.
About Richter : Founded in Montreal in 1926, Richter is a licensed public accounting firm that provides assurance, tax and wealth management services, as well as financial advisory services in the areas of organizational restructuring and insolvency, business valuation, corporate finance, litigation support, and forensic accounting. Our commitment to excellence, our in-depth understanding of financial issues and our practical problem-solving methods have positioned us as one of the most important independent accounting, organizational advisory and consulting firms in the country. Richter has offices in both Toronto and Montreal. Follow us on LinkedIn, Facebook, and Twitter.