What its' worth now, and how
Transition Series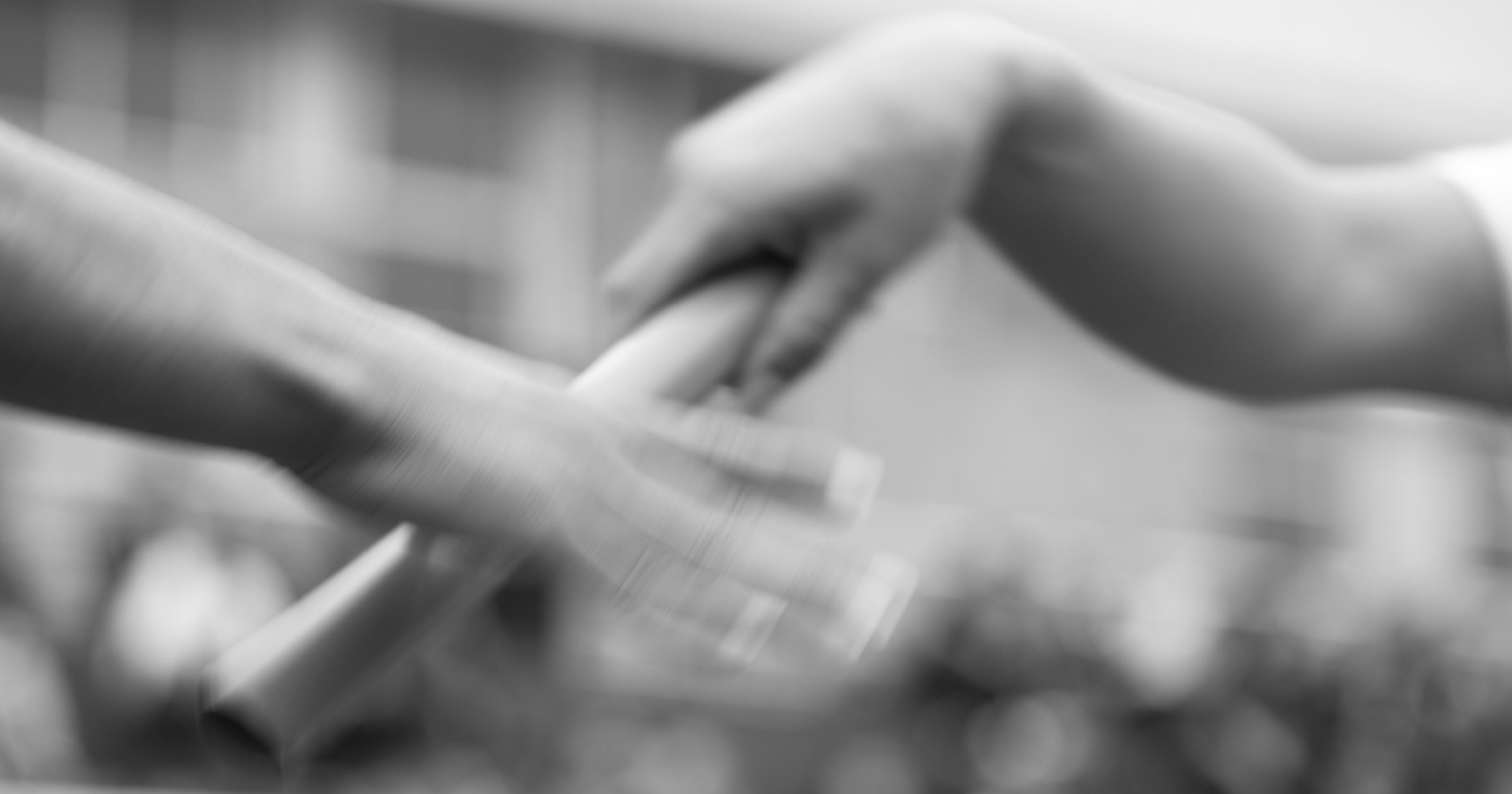 Maximizing the value of your business starts with knowing how much it is worth today. It's crucial to assess the current performance of the business and determine if it is ready for transition. Decisions can then be made on what needs to be done to prepare the business. The value of the business is actually inversely related to the amount of time that the owner spends on it. If you as the owner are still personally responsible for the many daily business functions (finances, strategy, operations management), you are the one holding all the cards, and not many buyers would come to the table willing to bet big on the company once you are gone.
Many educated buyers would see this as a real detriment to any company: once the owner goes, so too does the business knowledge and intellectual property. To mitigate this, and enhance the value of your company, it's important to start transferring this knowledge and the day-to-day responsibilities to people you trust. Whether it's promoting internal team members and nurturing their potential to lead, or bringing in the right experts to manage such things like the finances or operations, these people become valuable assets that may actually help increase company value and attract the right buyer.
While you may think that adding such people means additional costs, more salary, and less profit – this is usually only a short-term problem. Once you have skilled people in place, performance can increase and these people can help grow the business further. We saw this happen in an instance where after implementing these changes, the owner sold the business for significantly more than anticipated originally because the added management had helped increase profits substantially!
As a precursor: these changes can take roughly two (or more) years to implement. Restructuring to make a company more attractive to an outside purchaser is a great opportunity to consider. Business owners start transferring knowledge, and exiting slowly with less pressure.  A detailed action plan formulated to address each area in need of development will help attract the right buyer and lessen the stress of the process along the way.
About Richter : Founded in Montreal in 1926, Richter is a licensed public accounting firm that provides assurance, tax and wealth management services, as well as financial advisory services in the areas of organizational restructuring and insolvency, business valuation, corporate finance, litigation support, and forensic accounting. Our commitment to excellence, our in-depth understanding of financial issues and our practical problem-solving methods have positioned us as one of the most important independent accounting, organizational advisory and consulting firms in the country. Richter has offices in both Toronto and Montreal. Follow us on LinkedIn, Facebook, and Twitter.