Students are a big part of our Richter family. We're passionate about helping them shape their career path.
Working with different partners and team members, participating in constructive workshops and activities to develop practical skills and joining in on the firm's social activities are among the most appreciated aspects of the Richter internship.
"The recruitment process can be overwhelming for many students. When I went through the process, I remember how welcomed I felt when visiting the Richter office and when meeting Richter representatives. The Richter Campus Recruitment team was warm and friendly, and I knew right away that if I had the opportunity, I would love to be part of that team."

– Emily Grostern, Student Ambassador
Check out our upcoming events.
OUR INTERNSHIPS 
At Richter, we have two different internships offered to accounting students. ​​​​​​​
A Summer internship is completed during a student's undergrad. Students begin in the audit team and then rotate to other departments. This helps undergrad students gain a frame of reference and get a better concept of firm life. ​​​​​​​This internship program usually starts in May and finishes at the end of July for a total of twelve (12) weeks.
Montréal:
Toronto:
A Winter CPA internship is considered a permanent position as a junior auditor. Generally, CPA students start their internship in the winter (January) during their first or second semester. Richter provides one month of study leave and then welcomes these interns back to the office after they have written the Common Final Examination (CFE). Richter reimburses interns for their CPA tuition fees once the interns begin at the firm on a permanent basis.
Montréal:
Starts in January until May (CFE Leave) – interns take a one-month study leave and then return full-time to the firm after writing the CFE
Toronto:
Starts in September/October (CPA School part time)
When should you watch for application dates and important deadlines?
Fall Recruitment:
Postings appear for CPA Internships and Summer internships in late August
We hold a series of informational events and tours each fall
Interviews begin in September and go into October
Winter Pre-Recruitment:
Postings for CPA Internships and Summer internships appear in January
Interviews begin in February and go into March
Meet your campus recruiter
Feel free to reach out to Laurence, our campus recruitment advisor! She will be happy to answer all your questions regarding campus recruitment.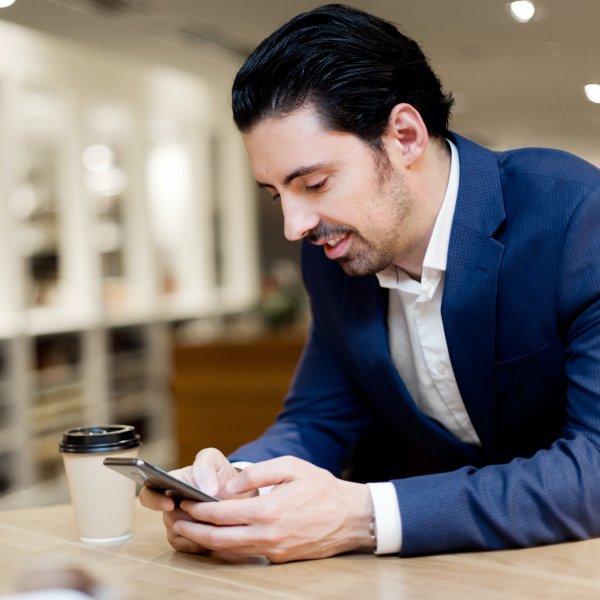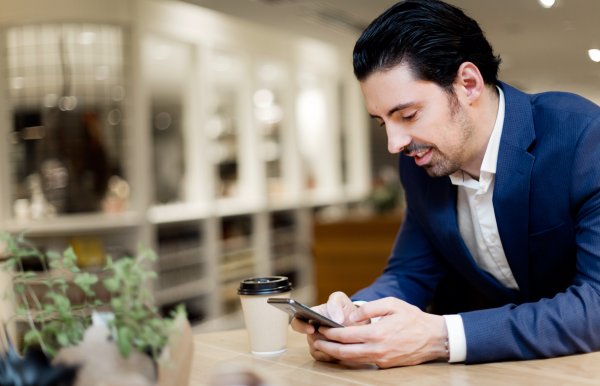 What it's like to

work here

We're proud to have received Top Employer accolades for over a decade. Our success is built on the talent and expertise of our people, and on the strong, trusting relationships we build with our clients.