For us, it's all about culture and commitment.
When spending several hours at work each day, it's important to do so in an environment that is both pleasant and dynamic. At Richter, we've achieved this by focusing not only on how we interact with each other, but also on enhancing the versatility and convenience of our workspaces.
First, in how we do things:
group insurance,
family assistance programs,
health and well-being programs,
work from home and remote work policy,
workshops and social activities, and more.
Second, in our work environment: centrally located in Downtown Montreal and Toronto's Financial District with access to amenities on site (cafeterias, showers, game rooms, bike and car parking, etc.) and common areas with coffee bars and seating for gathering socially.
CULTURE
At Richter we don't take the word "family" lightly, it's what motivates us. Bringing together talented and unique individuals to help guide our clients throughout their journeys and together, building a better future for our communities. Our values define us: we cultivate community, thrive on knowledge, nurture trust and always seek new ways to innovate and evolve. Our need to take an active role in our community stems from the fact that doing good matters to us – and this applies to the communities we live in as much as it does to the clients with whom we work. Meet a few of our team members who are giving back and making a difference.
"The biggest thing that surprised me was the amount of interaction I have with the partners on a day-to-day basis. It is wonderful to be able to set-up a meeting, or even knock on an open door without hesitation to get some insight on whatever I am working on. The culture at Richter really fosters what I would define as a mutually beneficial learning and teaching dynamic."
– Joyce Lu, Student Ambassador
Want to know more about the people that make Richter a family? Check out our Culture Corner articles; speaking from experience (and from the heart) our partners and professionals explore career progression and relationship building beyond the numbers.
At the end of the day, our team members are Richter. Each one is integral in creating wealth and value for our clients and our community. We are a family of unique and diverse individuals brought together through our commitment to helping business owners and their families thrive for generations.
CAREER PROGRESSION
Always ahead, we strive to offer our interns the best program to help shape their careers. Here is a sneak peek of what we offer:
Clear development plans and mentorship: to name a few facets: apprenticeship programs, in-house training, mentoring, and paid internships.
Diversity of work: we offer rotations in order to give our students assignments with various teams (such as audit, tax, consulting) so they can experience the different types of work we do daily.
Structured feedback and personal mentoring: we believe a key part of developing as young professionals is knowing your strengths and using them to fine-tune your skills. With systematic feedback and mentoring, our interns learn from some of the best professionals in the industry.
"Not only do I feel that my audit skills have improved but I've been able to practice my basic accounting skills as well, in a way that isn't available in classes and lectures at school. I definitely didn't expect the opportunity to interact with clients and work in client offices would arise so frequently – but this is something that has helped me grow tremendously as a professional."
– Tristen Tamblyn, Student Ambassador
AWARDS AND RECOGNITION 
At Richter, we recognized that exemplary services to our clients starts from within. Three times named one of Canada's best small and medium-sized company, four times named one of Canada's Top Employers for young people and 11 times named one of Montreal's Top Employers, we are as committed to our team members as we are to our clients.
"During recruitment, Richter team members kept saying that the firm was like a family, and now that I have been working here, I can feel it too. I was reassured to see that everyone here is very open with the summer interns and eager to help us. I know that I can go to anybody with my questions without feeling like I am bothering them."
– Arie Pesner, Student Ambassador
View more awards and recognition.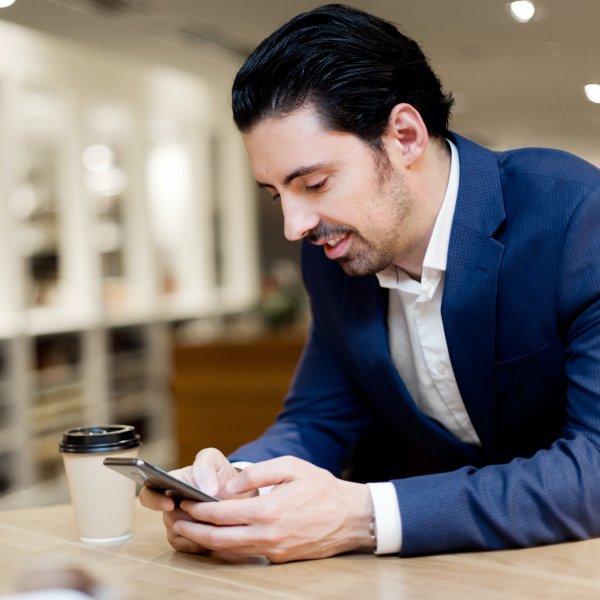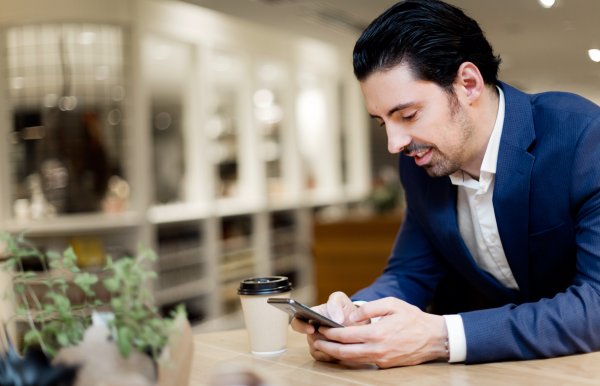 What it's like to

work here

We're proud to have received Top Employer accolades for over a decade. Our success is built on the talent and expertise of our people, and on the strong, trusting relationships we build with our clients.