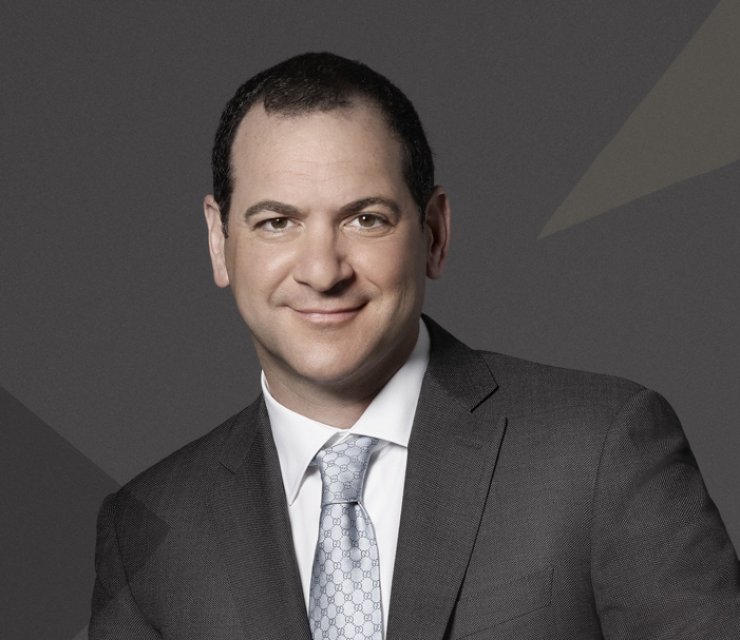 Determined, conscientious, ebullient
Richard Leon has intimate knowledge of family offices. He combines his understanding of the investment universe with his family advisory experience to assist his clients in developing a custom investment plan to suit their needs.
With over 20 years of experience in investments and wealth management, Richard has worked in hedge funds, traditional asset management firms, and a private family office. Richard began his career at Schroders plc in London, England as an equity analyst and subsequently a portfolio manager on the international equities team. With a diverse book of clients ranging from institutions, charities, high net worth families to retail funds, Richard tailored his clients' portfolios to their unique mandates and circumstances while focusing on delivering strong performance. In 2000 he relocated to New York to further improve the team's client service abilities.
In 2002, he moved into alternative investments and founded an equity long/short hedge fund backed by Paloma Partners before joining Millennium Management – a prominent New York-based hedge fund – as a portfolio manager. Richard managed a large-cap international equity portfolio with a strong emphasis on fundamental analysis and portfolio risk management.
In 2007 he moved to Montreal and established a proprietary investment company in collaboration with a single-family office. Leveraging his vast experience in both traditional and alternative investment universes, Richard joined Richter Family Office in 2017. Richard uses his breadth of experience at Richter to help families achieve their goals, protect their assets and secure their legacy.
*Richter Family Office is a registered trade name. The Richter Family Office group is comprised of Richter LLP and its subsidiary,
RFO Capital Inc., a registered portfolio manager. Richter LLP is an independent firm that provides family office, accounting, tax and business consulting services, with wealth, investment advisory, portfolio management and consolidated wealth reporting services provided via RFO Capital Inc.
Fields of Expertise
Asset allocation
Alternative investments
Portfolio construction
Implementation and ongoing oversight
of investment portfolio
Academic background
Chartered Investment Manager (CIM), 2018
Chartered Management Accountant (CGMA), 2003
MA (honours), summa cum laude, History,
Edinburgh University, 1995
Erasmus Scholar, Universidad de Salamanca, 1993
Professional and Community involvement
Board of Talmud Torah-Herzliah Schools
Director, since 2022
Westmount Dolphins
Board Member, 2016-2022
Côte-St-Luc Aquatics Swim Club
Club Representative and Officials' Coordinator, 2015-2022
Public recognition
Quoted in "Thirteen more books highly recommended by family advisors", Canadian Family Offices. September 2022