Building your team requires the right people.
Finding the right executives for your business is essential to your success – you need the ideal mix of experience, insight, and management style to carry out your vision. Finding someone when navigating through the routine challenges that come with doing business can be time consuming and frustrating.  Finding someone during times of stress – of rapid growth, transition planning or restructuring – is even more difficult.
Richter's experts find the right leaders for your business, no matter the point in its lifecycle. Through our disciplined research process and expansive database, we help find the best talent for your specific requirements. Our professionals believe diversity enhances business results and drives innovation. By focusing on strong, long-term relationships with clients and candidates, Richter's team is committed to providing exemplary service to attract and retain exceptional talent.
When can you benefit from our Executive Search expertise?
Whether you are looking to expand and grow your business, fill a vacant position, or rethink your business structure, finding the appropriate candidate requires a specialized skill-set and singular focus. We can assist you to enhance your team during key phases in your business lifecycle:
Growth
Expansion – nationally or internationally
Transition planning
Mergers, Acquisitions
Restructuring
Areas of specialization
Senior level leadership professionals in:
Finance & Accounting
Operations and General Management
Human Resources 
Our Approach
Each search begins with a detailed and holistic needs assessment to develop a candidate position profile and a well-defined search strategy. Through continuous communication, we share findings and market feedback to help refine the market approach and search strategy best suited for the position. We also do periodic post-hire follow-ups with you and the new hire to ensure an effective transition.
In a market that is constantly evolving, continuous research and connection is necessary to find the right person for the role. Partnering with our clients, we are committed to each search until the incumbent is identified, hired, onboarded and comfortable with their new responsibilities and surroundings. Our goal is the successful, long term addition to your team.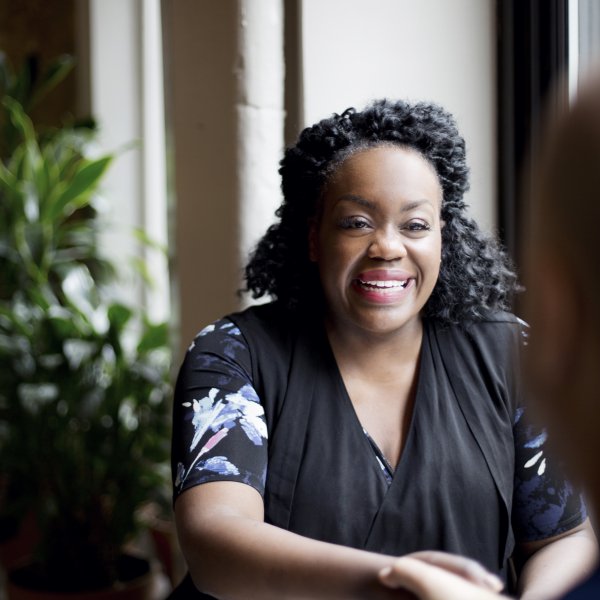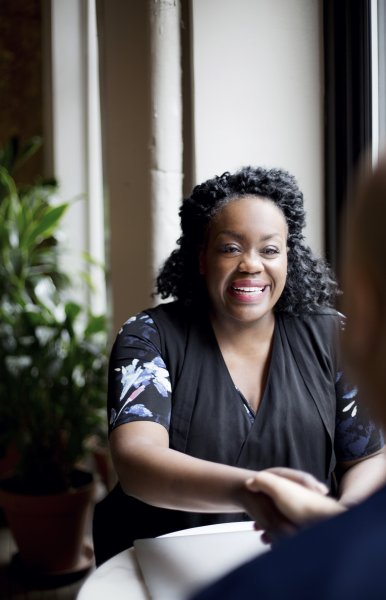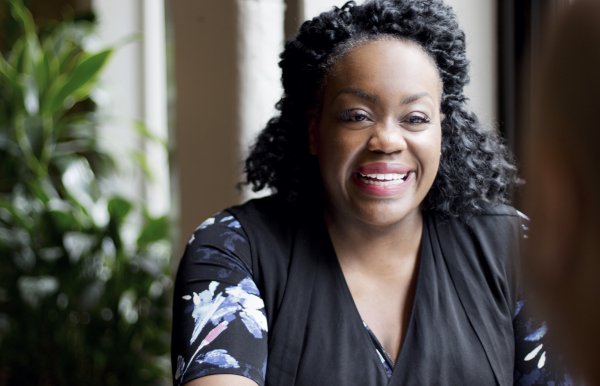 A holistic approach
focused on you
Whether for business or personal; with one challenge or our full suite of services, Richter's approach is always strategic, insightful and all-encompassing. Guided by our values and rooted in trust, we've helped clients thrive for over 90 years.