Press release | One of Montreal's Top Employers!
February 2021
We are once again delighted to have been named as one of Montreal's Top Employers! This is the 12th time in 13 years we have made this list.
"Richter has a wonderful reputation generally but also for having a strong group of tax professionals. I still get to work with clients and put together deals for them but through the lens of tax and numbers, which I love" says Vice President Jenna Schwartz as featured in the Montreal Gazette.
This year, especially during the pandemic, Richter was recognized for doubling the amount of mental health coverage on offer to team members, as well as for its in-house training initiatives, community involvement and supportive working culture.
Richter has also received various other awards and recognition for its friendly and innovative workplace environment.
Interested in joining the team? Visit our careers page to learn more.
Meet our experts
The people behind the expertise.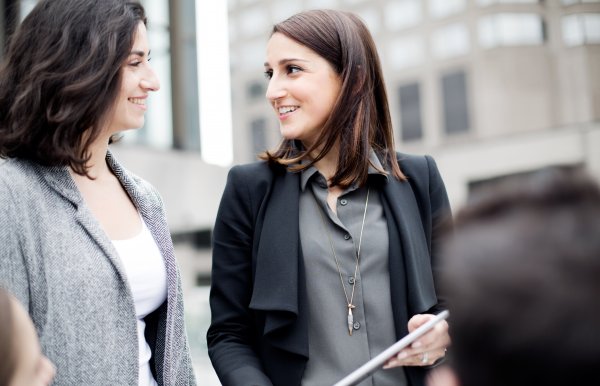 Life
at Richter
The first word that comes to mind when working at Richter is "family". It is a unique place that has brought together talented and dedicated people for over 90 years. Discover the values that guide our day-to-day activities.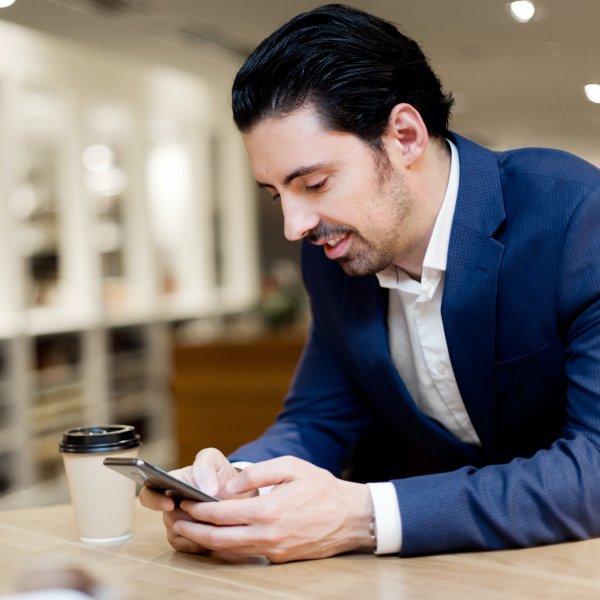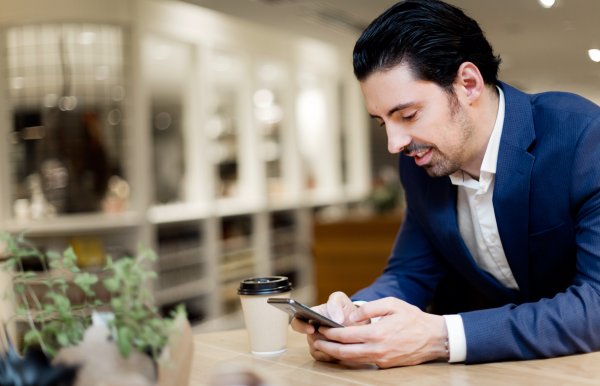 What it's like to

work here

We're proud to have received Top Employer accolades for over a decade. Our success is built on the talent and expertise of our people, and on the strong, trusting relationships we build with our clients.