We live in an increasingly complex and connected world. With change happening at an increasing pace, your company must innovate, adapt – even transform – to better connect to your customers and suppliers, and streamline internal processes to grow with confidence.
However, significant changes can also present significant hazards. How can you leverage the digital revolution to sustain growth, without introducing unmanageable risks? By working with true experts.
We consider risk management a key investment in the stability of your business.
Our professionals are trusted business advisors to companies large and small, public and private. With the knowledge and insight to assess and optimize your company's processes and implement procedures for improved efficiency and effectiveness, Richter can help your business thrive.
Richter's industry-leading experts proactively identify, monitor and mitigate risks by integrating the latest in technology and security tools, optimizing business performance. We implement controls at all stages of your operations to better protect your business and make it truly resilient.
Governance
Some call it 'corporate governance', others, simply 'governance'; and to some, it's little more than a big hassle. But however you refer to it, one thing is certain: good governance is a crucial element of any business.
Good governance has specific hallmarks, i.e. a dependable structure, culture, and framework in place in order to meet and exceed defined rules and regulations. It also includes ensuring that aspects such as accountability, transparency, ethics, equality, integrity, and creation of long-term value are all in good standing.
Practicing good governance can save you money, time and effort in the long run – not to mention put you in good standing with your regulators.
Internal controls and compliance
CFO/CEO certification requirements are often perceived as being costly and delivering little added value. In reality, they have led to more reliable financial information and improved operational governance. As such, these certifications are fast becoming the leading practice within listed companies, as well as private, soon-to-be-public, not-for-profit and government organizations.
Strict responsibilities have been imposed upon the management of listed companies. They are responsible for the design and operating effectiveness of disclosure controls and procedures, as well as internal controls over financial reporting. This includes evaluating and testing the controls, maintaining adequate documentation, and in some cases, presenting a written assessment on the effectiveness of the company's internal controls.
Realization of compliance projects
The Risk Management professionals at Richter follow a top-down and risk-based approach to ensure that emphasis is placed on significant risks. This minimizes compliance costs at every stage of the process, including:
Executive education
Certification of internal controls (52-109/SOX)
Project management
Planning and risk assessment
Evaluating design and effectiveness of disclosure controls and procedures and internal controls over financial reporting
Analyzing and disclosing deficiencies
Assisting in the remediation process
Ongoing monitoring
The work isn't done once the documentation and initial assessment of internal controls is complete. Our professionals also assist with:
Detailed testing of disclosure controls, procedures and internal controls over financial reporting
Providing third-party assurance reports (SOC 1, SOC 2, SOC 3, SSAE18,CSAE3416)
Controlling rationalization to reduce compliance costs
Establishing processes to identify changes (staff, locations, risks, etc.) and to analyze impact on internal controls over financial reporting
Providing training to finance and IT staff
Developing reporting tools (i.e. scorecards) to inform top management, the audit committee and the board of directors of the status of the compliance
Internal Audit
Efficient management process for peace of mind.
Internal audit is an effective management tool which provides added value to your organization, even if this function is not directly linked to client satisfaction. When experienced professionals with the right skillset perform an internal audit, the organization can exceed expectations.
Richter can help improve the results and the value of the internal audit function so that your organization is able to achieve its objectives and put in place a strategy and vision, efficient and effective risk management, control, and governance processes, and training.
Organizing the internal audit function
When management wants to put in place an internal audit function that is in keeping with the best practices available, the requirements in terms of methodology, technology and human resources must be determined. We assess your existing methods and help you select proper documentation tools.
Developing the internal audit plan
Developing an internal audit plan requires knowledge of the business sector, the risks, and the stakeholders involved in the audit process. We help you gather relevant information and develop a plan that will maximize your resources.
Outsourcing the internal audit function
Once we have developed the internal audit plan and it has been approved by management, we carry out each phase of the work by assigning the experienced resources required which takes into account your time and availability constraints.
Performance of specific mandates
We understand that organizations have limited resources. The audit work to be done often requires specific expertise, and even large organizations can sometimes have difficulty retaining the required talent. We can carry out the entire mandate, or fill specific needs by assigning resources with the expertise you require. With our flexible approach we can use or incorporate your tools and your methodology for the mandate.
Technology
Technology affects every aspect of business. Companies rise and fall depending on their capacity to use new and powerful tools to their advantage, while avoiding potential pitfalls. In this digital age, it is imperative to understand why innovation is essential; how to integrate it into strategic planning; and what governance is needed to manage digital transformation and its associated risks.
Richter's professionals provide CIO advisory services in the following areas:
Security governance
Threat and vulnerability management
Security and architecture implementation
Managed security services
Enterprise incident management
Information security
Third-party assurance reports (WebTrust for CA)
Education, training, awareness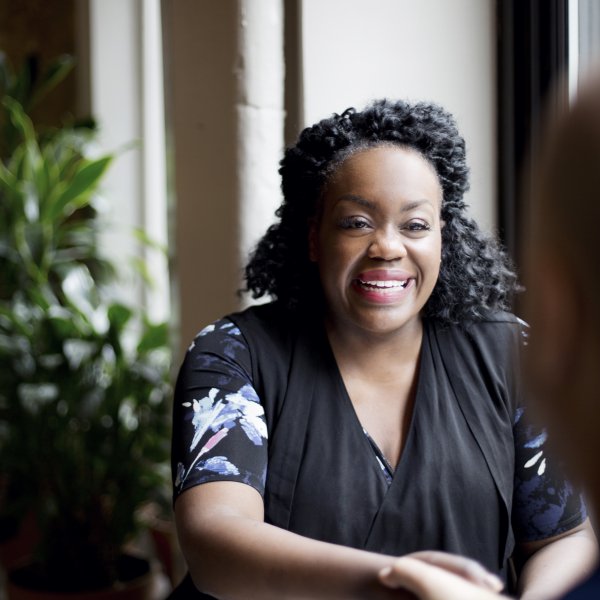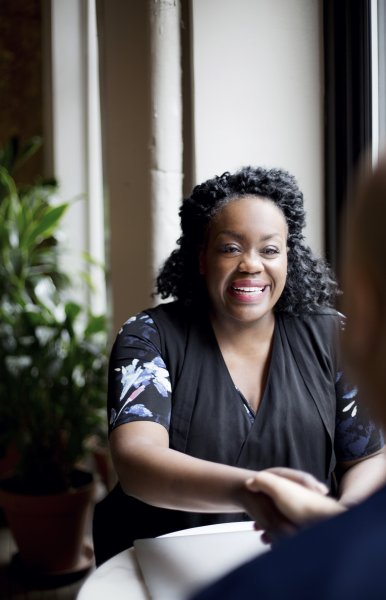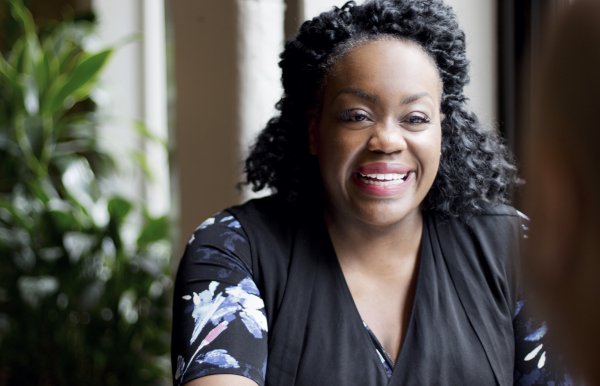 A holistic approach
focused on you
Whether for business or personal; with one challenge or our full suite of services, Richter's approach is always strategic, insightful and all-encompassing. Guided by our values and rooted in trust, we've helped clients thrive for over 90 years.