Freezing value = saving long-term
Transition Series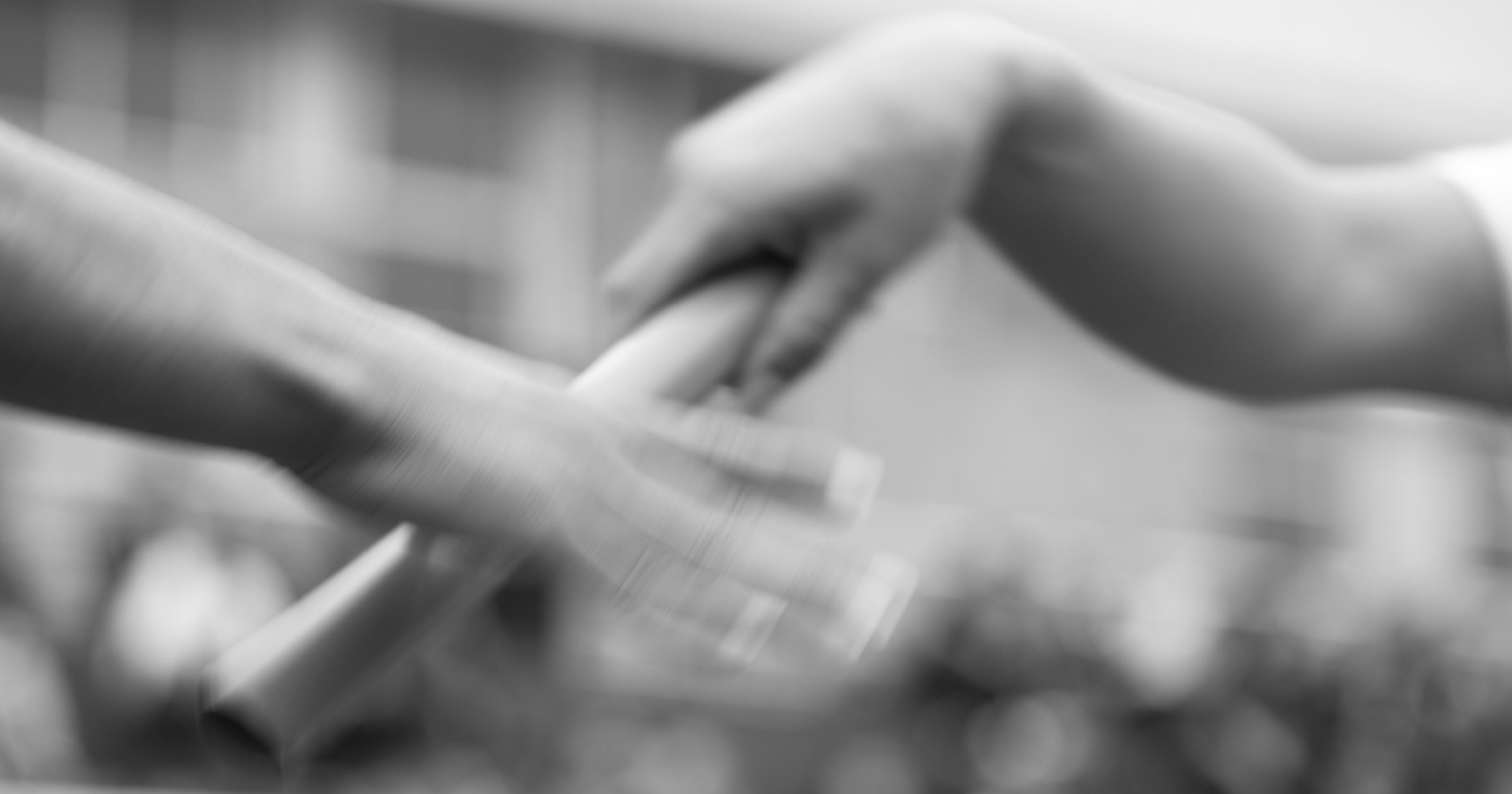 Let's say that you are the sole owner of the business where the common shares are worth $8,000,000 today. You want to implement a plan to save tax on the capital gains when you sell the business a number of years down the road. This can be accomplished by changing your common (growth) shares into new preference shares that have a "frozen value" of $8,000,000. These preference shares can be voting shares, so that you still have voting control of the company.  New common shares can now be issued to your spouse and (let's assume) two children, or to a trust for either or both of these parties.
Initially, these new common shares will have no value. However, over time, as the value of the business continues to increase, all of the growth in value will go to these new common shares, as you "froze" the value of your shares when you exchanged them for preference shares. If, for example, the business grows to a value of $32,000,000 prior to sale, then the value of the shares of all four parties is $8,000,000 each – your "frozen" preference shares, and the growth of the common shares to a value of $24,000,000, which is then split between your spouse and two children.
Tax planning is complicated; let our team of professionals help you through the process of establishing appropriate tax structures so you only pay once on that income – and the minimal amount necessary at that.
About Richter : Founded in Montreal in 1926, Richter is a licensed public accounting firm that provides assurance, tax and wealth management services, as well as financial advisory services in the areas of organizational restructuring and insolvency, business valuation, corporate finance, litigation support, and forensic accounting. Our commitment to excellence, our in-depth understanding of financial issues and our practical problem-solving methods have positioned us as one of the most important independent accounting, organizational advisory and consulting firms in the country. Richter has offices in both Toronto and Montreal. Follow us on LinkedIn, Facebook, and Twitter.