We're with you every step of the way.
BUSINESS ADVISORY & FAMILY OFFICE SERVICES
Preparing Future Generations for the Family Enterprise
Many business owners and families work hard to prepare their Family Enterprise for their next generation; but few prepare the next generation for the enterprise. That's why we created Richter's Financial Literacy Program.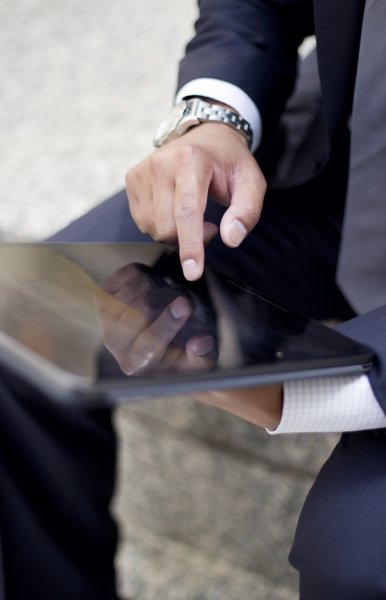 COVID-19: Finding solutions together
In light of COVID-19, the federal and provincial governments announced a number of measures to help reduce the impact of the pandemic on the population and economy. To guide you, your family and your business through this crisis we have prepared a summary of these relief programs and new tax filing measures. We will see this crisis through to the end, together.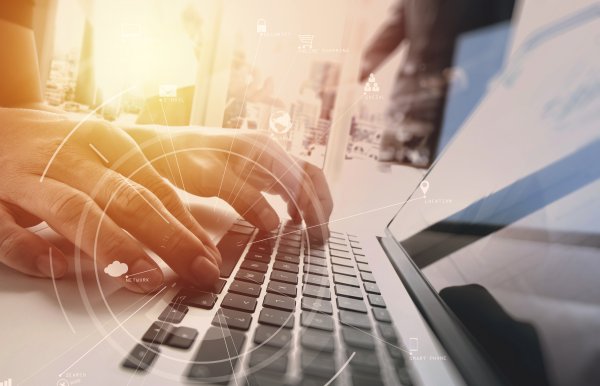 Bill 64 (Quebec)
An act to modernize Quebec's privacy legislation to protect personal information.
2021 Federal budget highlights
We have carefully examined the 2021 federal budget that was tabled on Monday, April 19, 2021.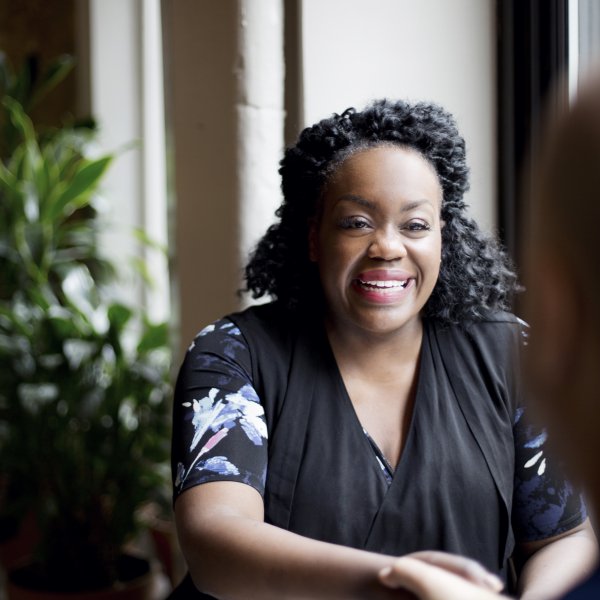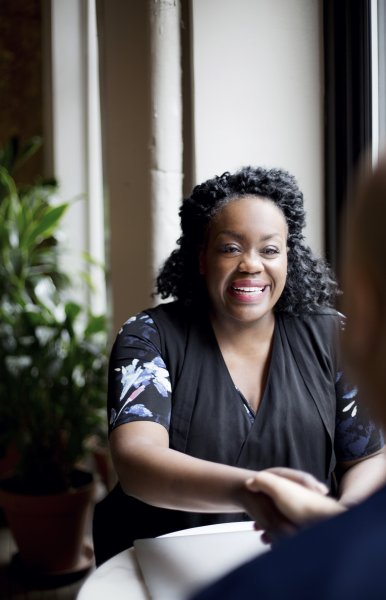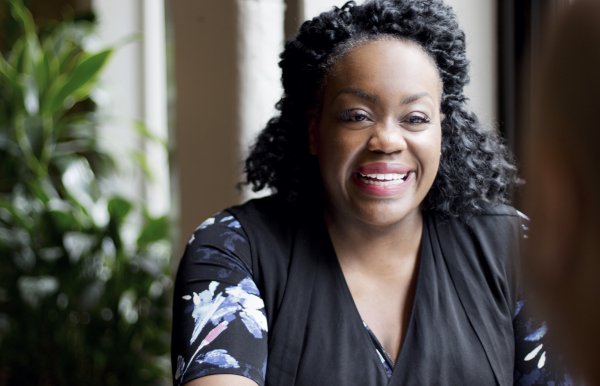 A holistic approach
focused on you
Whether for business or personal; with one challenge or our full suite of services, Richter's approach is always strategic, insightful and all-encompassing. Guided by our values and rooted in trust, we've helped clients thrive for over 90 years.
Richter Family Office
We understand that the transfer of your wealth to future generations is about far more than just the dollars and cents. It's about the transition of your legacy.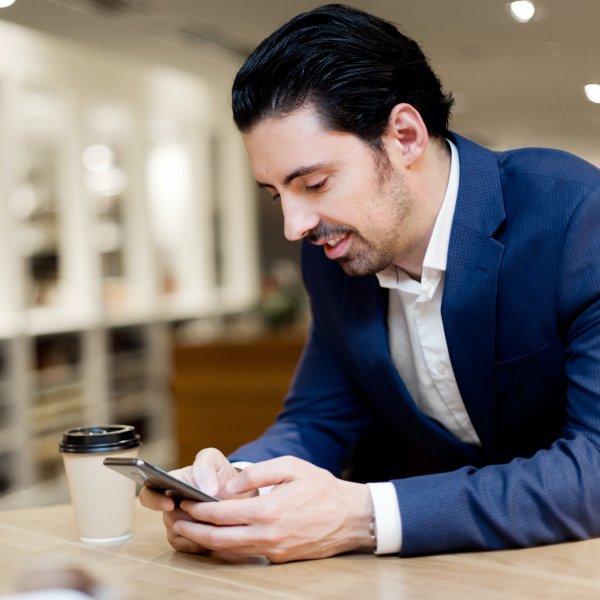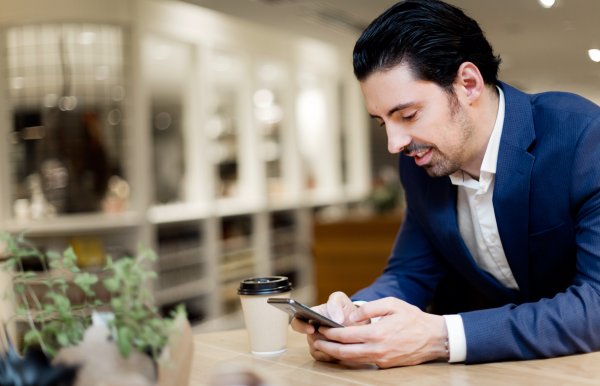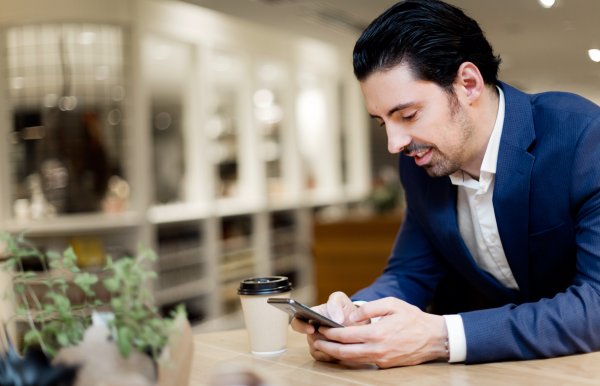 WHAT IT'S LIKE TO

WORK HERE

We're proud to have received Top Employer accolades for over a decade. Our success is built on the talent and expertise of our people, and on the strong, trusting relationships we build with our clients.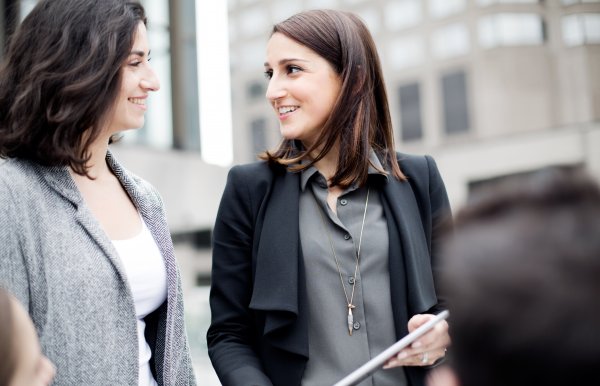 Life
at Richter
The first word that comes to mind when working at Richter is "family". It is a unique place that has brought together talented and dedicated people for over 90 years. Discover the values that guide our day-to-day activities.