Transaction advisory services
We know there is an unlimited amount of considerations and choices you, as a business owner, must make every single day. But considerations around transactions – buying, selling, expanding or restructuring – are major considerations, and oftentimes more questions arise after making your initial decision to buy (or sell, or expand, or restructure…). With so many areas of operation affected, and both business and personal impacts to consider, transaction processes are complex enough already – you don't need unnecessary surprises uncovered along the way.
Crafting a clear roadmap for a smooth transaction takes talent. The type of talent our transition advisory team provides.
Our transaction advisory professionals take a hands-on approach, working closely with you and your management team and with financial institutions and private equity groups in order to realize the greatest value of your transaction.
Our experts are ready to guide and assist you in:
Accessing debt and equity markets
Our network of contacts is useful in sourcing various forms of debt and equity. We can secure project, expansion and turnaround financing as well as design innovative borrowing and corporate recapitalizations. We also use private and public equity markets to help our clients find the resources they need.
Divestitures
We work with you every step of the divestiture process. We conduct thorough research to determine the appropriate market value for your business. Information memoranda and detailed business plans are prepared as we identify prospective buyers and potential investors. We negotiate on your behalf and assist in the successful completion of your transaction. When the time is right to sell, we also perform reverse/seller due diligence to help you prepare for a sale. Our process prevents unanticipated surprises during buyer due diligence.
Due diligence
Traditional due diligence focuses on the company and its financial issues. Our enhanced process includes an operational component that provides added insight into the financial information that potential acquirers are concerned about.
The due diligence process is more than a financial review, it is a tool for reliable financial forecasting and planning a sustainable business future. We evaluate earning potential, analyze the quality of assets, prepare financial models and develop industry comparables and corporate positioning.
Mergers and acquisitions
We have experience arranging strategic alliances and determining appropriate pricing and value. Our professionals quantify potential synergies and pinpoint business risks and opportunities, identifying value drivers and measuring the impact of strategic initiatives of the company.  A merger or acquisition is a big step in the life of any business. When each step means precious time and money, let us help you make sure you're heading in the right direction.
Post-acquisition integration
We develop a highly customized post-acquisition integration plan for you before the transaction is completed. Subsequently, we support you in the implementation of the plan, staying with you while the plan is put into motion in order to mitigate any integration risks and help maximize efficiencies.
When it comes time for the next step in your business's evolution, we help you plan, execute, and enjoy the spoils of your deal well done.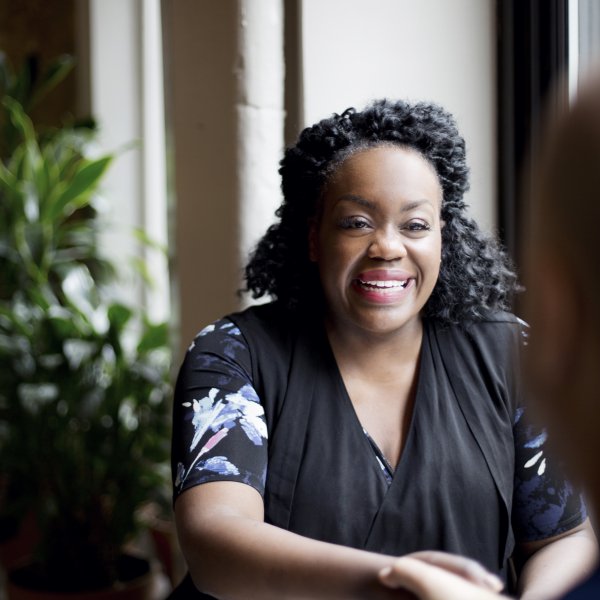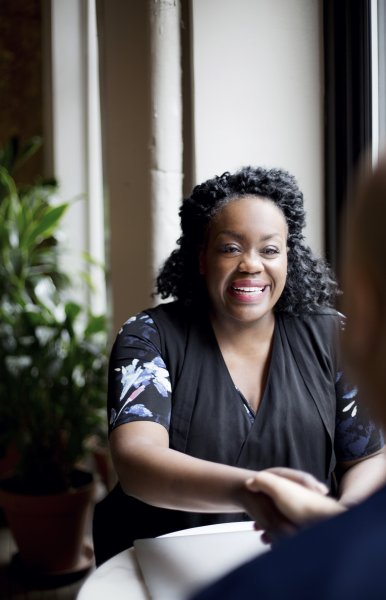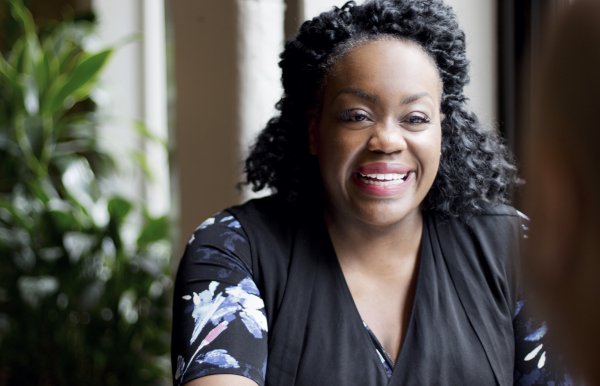 A holistic approach
focused on you
Whether for business or personal; with one challenge or our full suite of services, Richter's approach is always strategic, insightful and all-encompassing. Guided by our values and rooted in trust, we've helped clients thrive for over 90 years.