To know where you're going, it's important to know where you've been. Audits and professional assurance services give you a clear picture of your business's current performance. However, far more than just a "report card", audit and assurance services can be – and should be – a wellspring of ideas for business owners to improve decision making; reduce waste; tighten controls; shorten payment cycles; and spot challenges or trends before they become significant business disruptions.
Our long history of auditing and assurance experience has always been focused on helping business owners adapt to changing industry trends and government legislation.
Assurance, combined with proactive advisory services, should be an integral part of your roadmap to long-term, sustainable success.  In fact, we often measure the success of one year's audit by the accomplishments your business achieves in the following year.
A seamless process
We deliver on the promises to the public trust, setting high standards to achieve a quality audit and investing heavily in training and tools, including systems that ensure consistency, objectivity and accountability. Our technology allows us to work efficiently and our paperless process connects your systems with ours, resulting in a speedier, more accurate audit.
Another major asset we count on is experience. Our partners and team members are actively involved and regularly exchange insights and advice with you and your senior team members.
An audit shouldn't interfere with your business, so early planning and proper staffing are keys to delivering timely results and to avoiding unpleasant surprises. With Richter on your side, an audit becomes an exercise to look forward to, rather than an event to lose sleep over.
Audit – Private companies
An audit is a source of reliable and actionable financial information, and we view the audit process as a vehicle for continuous improvement. It adds credibility to your financial information and also gives you the added value of experienced observations and advice. By carefully examining your most recent results, a quality audit reveals information that can improve your decision-making. We provide timely counsel to business owners and executives with integrity and objectivity.
Accounting
We provide monitoring of and assistance with implementation of new accounting standards; analysis of the accounting treatments of complex transactions; technical support when converting financial statements to another basis of accounting; and assistance with project management. We can also assist with accounting manual writing, preparation of training material, and training session facilitation.  
Review, Compilations
Assisting you in preparing financial statements, we provide efficient delivery of our services, coupled with honest, open and respectful two-way dialogue regarding the financial results of your company, and our recommendations for potential improvements. We process and deliver draft and final financial statement packages based on your readiness, and government filing requirements.
Financial Reporting
We provide assistance with the structure and content of financial records (financial statements, MD&A, annual report) preparation of financial records and reporting; optimization of the financial close process; and continuous disclosure requirements under securities regulations. Our team also includes experienced professionals specializing in accounting standards (IFRS, Canadian and U.S. GAAP, ASPE).
Compliance and Reporting
Our team applies a structured, collaborative approach during audits by tax authorities. We have tools that delineate the audit scope while fostering an efficient exchange of information between you and the tax auditor. The tools we have developed facilitate audit processes and help identify specifically how much progress has been made. By ensuring that information is shared and discussed in a timely manner, we help you avoid unnecessary disagreements and costly delays.
Our team can help you manage your audits and oversee the implementation of a method tailored to your particular situation in order to minimize the resources committed to these audits.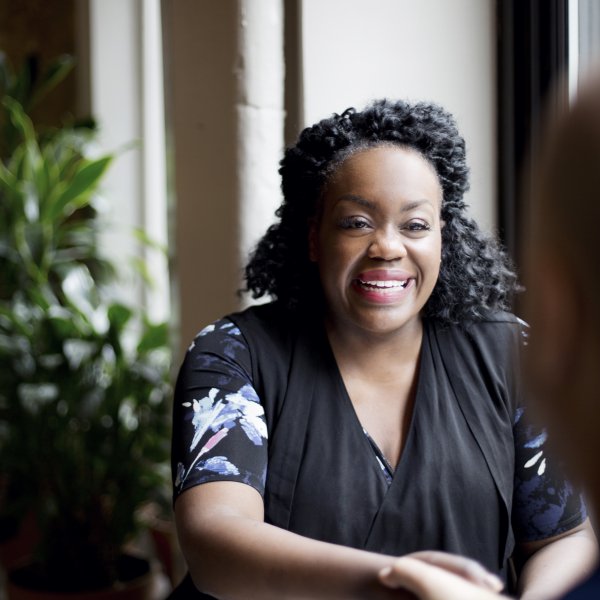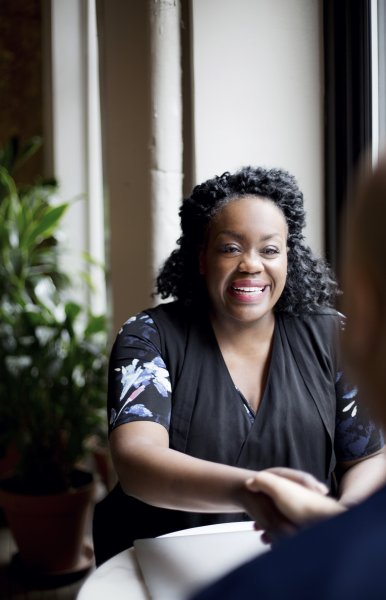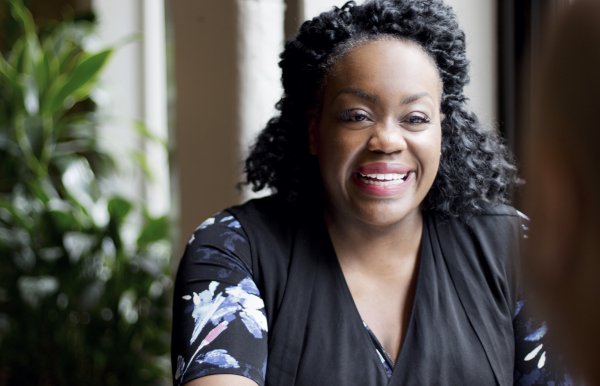 A holistic approach
focused on you
Whether for business or personal; with one challenge or our full suite of services, Richter's approach is always strategic, insightful and all-encompassing. Guided by our values and rooted in trust, we've helped clients thrive for over 90 years.