The way we see it
Our way of living
What we value
Our values support our vision and reinforce how we treat one another, our clients and our broader community.
We cultivate community
We engage with empathy and integrity. We believe in the strength of personal connections and endeavour to create exceptional experiences for each other by anticipating needs and exceeding expectations.
We thrive on knowledge
Beyond subject matter expertise, we strive to maximize the potential of every individual through the promotion of continuous learning. We have an unwavering commitment to encouraging self-improvement.
We nurture trust
We are each other's biggest allies. We are there for each other in moments of truth; in times of need or celebration, and for every moment in between.
We innovate and evolve
We challenge prevailing assumptions and encourage diversity of thoughts and experiences. We are open to possibilities, challenging the status quo, and thinking creatively in the search for continuous improvement.
Who we are
90+ years of expertise later, our foundations remain solidly unchanged.
We are an independent firm dedicated to the success of our clients, our people and our community
We are people working with people who aspire to create a better world
We foster the strong sense of family that has been a part of our DNA for more than 90 years
We value our team, develop excellence and celebrate their successes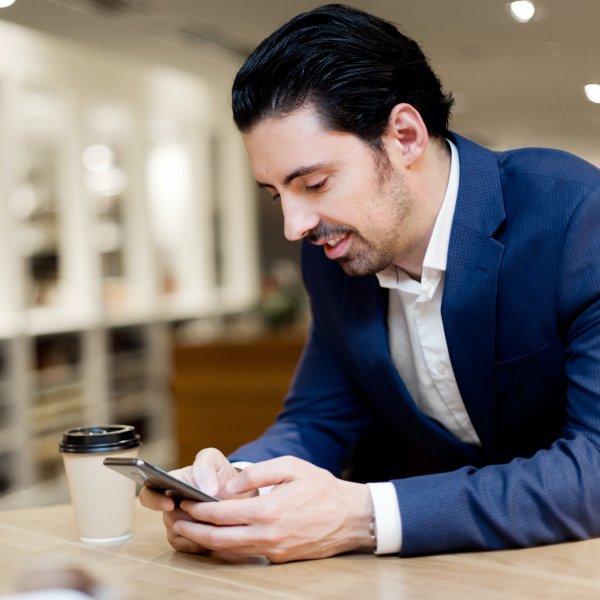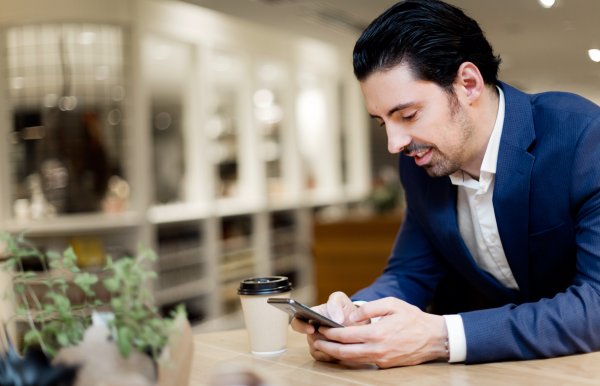 What it's like to

work here

We're proud to have received Top Employer accolades for over a decade. Our success is built on the talent and expertise of our people, and on the strong, trusting relationships we build with our clients.
Why doing good matters
Community engagement is not just a belief system at the organizational level.
It lives and breathes in each of our team members. It's our ethos.
Our team members commit time and energy to causes that matter to them, and to our local and global communities. As board members, event organizers, co-founders of charitable organizations and dedicated volunteers, our colleagues don't rely solely on the corporate entity to 'do good'. They roll up their sleeves and get involved in impactful ways.
PROFESSIONAL ACHIEVEMENTS 2021
Congratulations! Richter was proud to recognize the team members who studied hard to obtain new professional designations in 2021.