Family Account Management
Your personal CFO – an integrated approach designed for you and your family.
High net worth families face specific complexities: multiple types of investments, sophisticated legal structures, complicated compliance requirements, as well as unique challenges relating to cash management. Richter's Family Account Management (FAM) handles the intricacies of your financial life, offering personalized solutions based on your needs, objectives and goals.
Our seamless approach eliminates the administrative tasks you would normally have to oversee. We provide comprehensive services for all your financial needs, and integrate with the services other advisors might already be providing to you.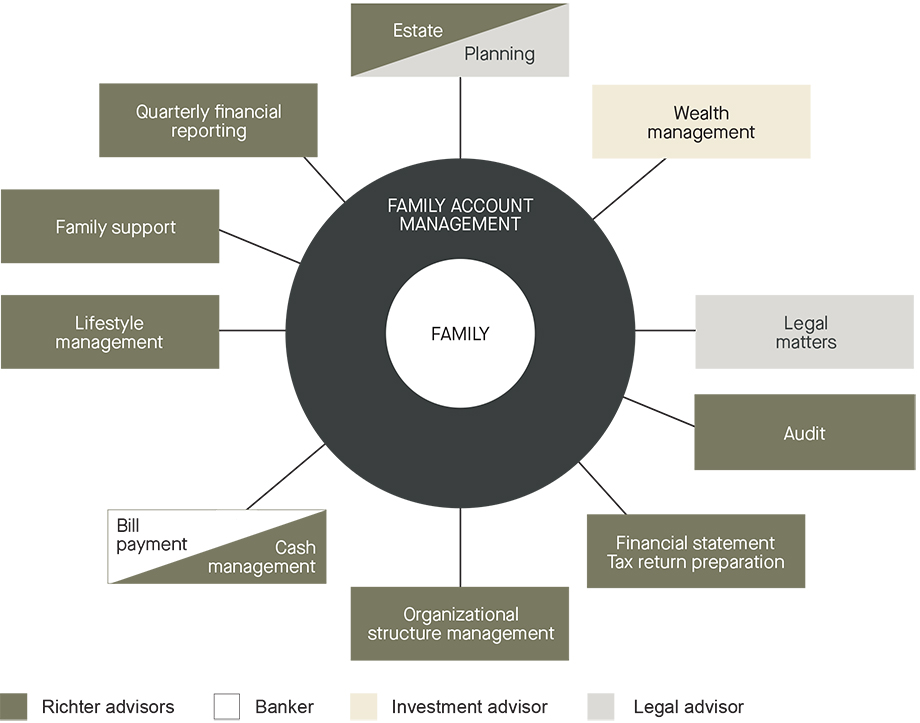 With a broader perspective on all areas, FAM can help fine-tune your financial journey, while taking care of the details along the way. With FAM as your personal CFO, we take care of the details, so you can take back the luxury of time and peace of mind.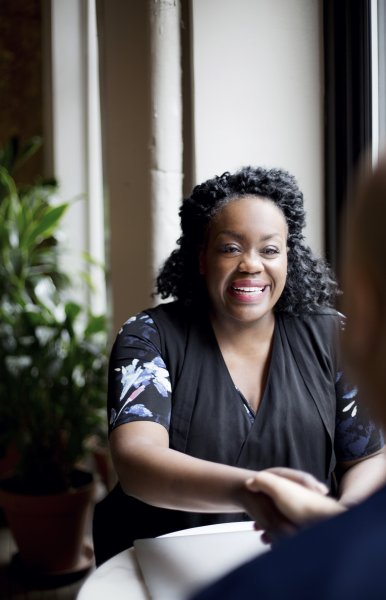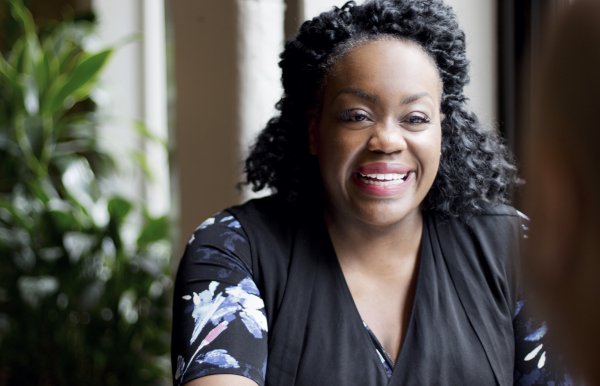 A holistic approach
focused on you
Whether for business or personal; with one challenge or our full suite of services, Richter's approach is always strategic, insightful and all-encompassing. Guided by our values and rooted in trust, we've helped clients thrive for over 90 years.