Business advisory, crisis management & restructuring
Every organization is faced with challenges that can make them vulnerable to crises. When a potential risk becomes a real risk, a company and its stakeholders, with varying motivations and interests, often need to navigate a complex web of decisions. It's a delicate process that requires clear and objective decision-making by a brand that is trusted in the marketplace.
A crisis is an unexpected and disruptive event that financially impacts not only a company but its stakeholders, including its board of directors, lenders, suppliers and employees, among others. Situations can range from readily identifiable risks such as the loss of a major customer or the impact of litigation, to unforeseen risks such as the impact of global market events or changes in regulations.
Richter has 90+ years of trusted experience in responding to virtually every type of situation. Designing strategies to deal with a sudden and significant event is our expertise. Richter works side by side with companies and stakeholders to assist them in preparing for potential drastic changes in business, helping them navigate the road ahead.
We've applied our decades of experience and a tailored, proven process to lead companies through some of Canada's most significant crisis events and restructurings.
Whatever business challenge or crisis you are facing, we're in it together. And together, we'll create the solution.  Scenarios that Richter has assisted in include:
Acting as a restructuring advisor to a company and/or a board of directors in their discussions with lenders or other key stakeholders
Acting as Monitor, Trustee or Receiver in formal, court-supervised restructurings
Advising lenders and working with companies on implementing out-of-court restructuring initiatives
Performing in-depth financial analyses, including cash flow modeling, short- and long-term business plans, to guide companies and their stakeholders to the right solution
Acting as an objective third party in a shareholder dispute and leading the parties to a solution that benefits the company and its stakeholders
Advising regulatory authorities in their investigation and compliance functions, or supporting and advising companies being investigated by regulatory authorities
Helping companies and boards of directors understand their preparedness for a crisis event and helping them design strategies and responses in the event that such a crisis was to unfold
Leading sales and/or investor solicitation processes for companies looking to divest of non-core assets
Advising strategics, private equity and hedge funds on distressed M&A
Acting as an expert witness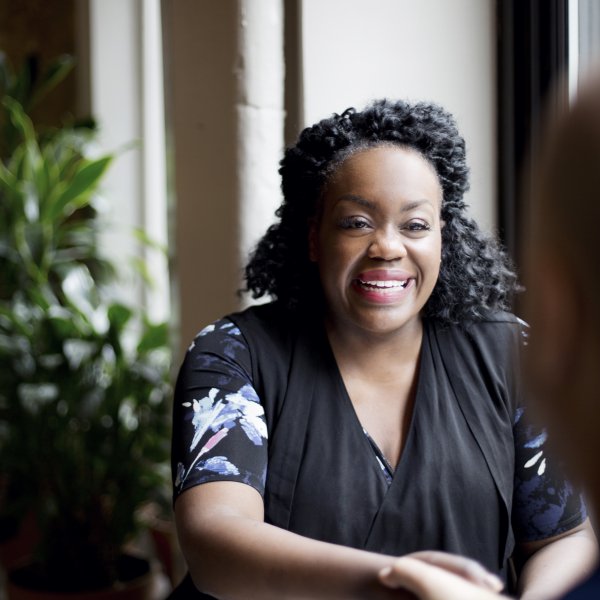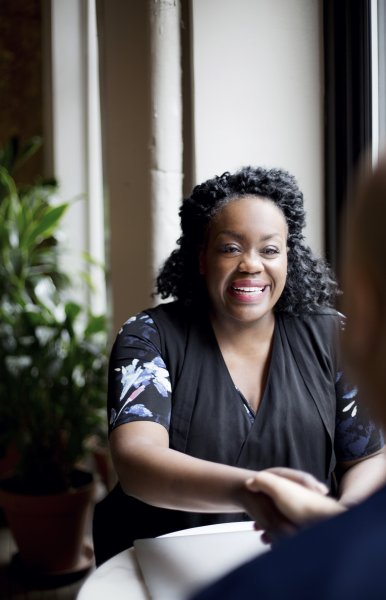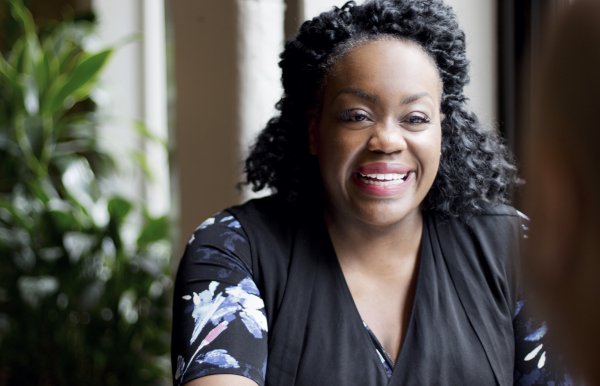 A holistic approach
focused on you
Whether for business or personal; with one challenge or our full suite of services, Richter's approach is always strategic, insightful and all-encompassing. Guided by our values and rooted in trust, we've helped clients thrive for over 90 years.