Your time, resources and expertise are best invested in building, managing and expanding your business. Our Enterprise Group's passion is to accompany you, your business, and your family on this journey, every step of the way.
Our Enterprise Group is a dedicated team of professionals who thrive as true strategic partners, and provide guidance to business owners on their unique priorities.
As your "virtual CFO", we collaborate closely with Richter's full suite of experts to offer fully integrated accounting and management services. Working side by side with you, we apply our proactive and creative expertise to support your evolving business needs.
As your financial advisor, we tailor our integrated services to your needs. It may include:
Strategic consulting;
Tax optimization and compliance;
Interim & annual financial reporting (Notice to readers);
Dashboards & reporting packages to Parent companies;
Preparation of audit records for external auditors;
Assistance with business set-up;
Budgeting and Cash-flow projections;
Business and banking relationships;
Full accounting services;
Cash management;
Sales taxes;
Payroll management.
Our Enterprise Group specializes in the following areas:
Investment companies;
Foreign-owned entities;
Small operating companies.
We are proud to say that the same standards of excellence and professionalism established by Richter's founding partners over 90 years ago still apply today. With the most advanced technology and optimized processes, our Enterprise team's goal is to provide you with an enhanced client experience, insightful expertise and added value. Your passion is the business, ours is helping you make it happen.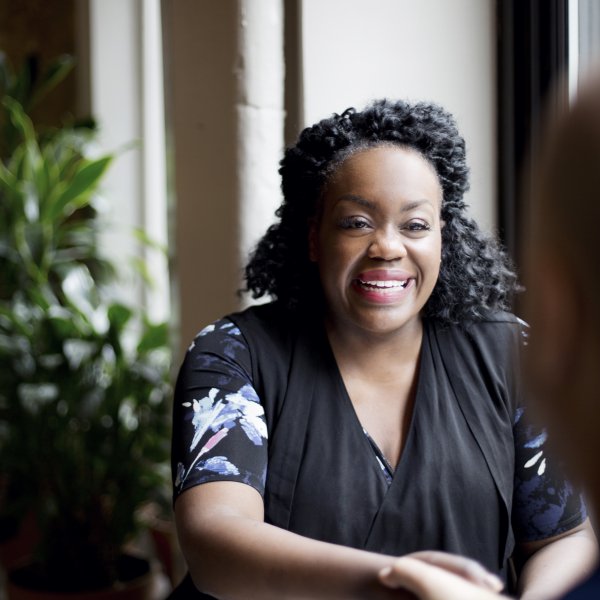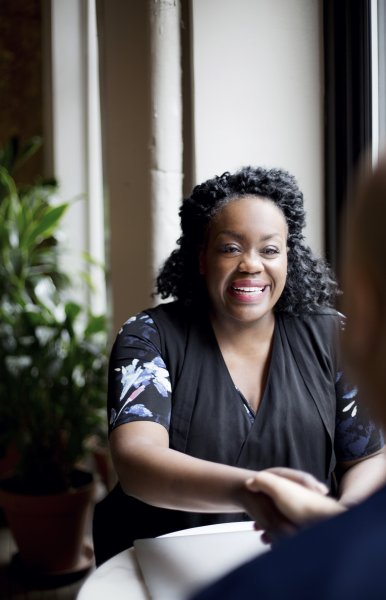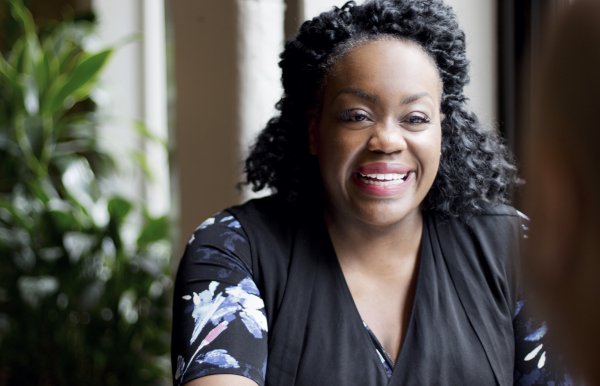 A holistic approach
focused on you
Whether for business or personal; with one challenge or our full suite of services, Richter's approach is always strategic, insightful and all-encompassing. Guided by our values and rooted in trust, we've helped clients thrive for over 90 years.