Financial reporting packages are complex – to say the least – for publicly listed companies. As accounting standards become more multifaceted, public companies are challenged now more than ever to meet rigorous compliance standards.
To ensure financial reporting readiness, our subject matter expertise and knowledge on the most recent accounting standard updates is at your disposal.
Staying on top of the latest requirements in financial reporting is only half the expertise-equation we provide. Another, equally crucial part is ensuring that you are always kept informed and updated as changes in reporting occur. Transparency + communication = the foundation of our operations.
Our signature approach includes assessing your current situation, providing a diagnostic and preparing you for the future. We can intervene on time-sensitive issues, or ensure projects are managed from beginning to end. Our team members specialize in the accounting standards (ASPE, IFRS, US GAAP), financial reporting and continuous disclosure requirements under securities regulations (AMF, SEC) needed to help your business stay compliant, and can assist with managing relationships with regulators.
Lease accounting: practical implementation
Given the nature and complexity of such requirements, organizations will need between 12 and 24 months to comply with these standards, requiring substantial time and effort. Our robust and comprehensive implementation solution guides your organization through the transition.
Optimization of the financial close: finding the balance between costs, time and quality
Organizations that struggle to finish their financial close on time are more likely to commit serious errors. They don't have time to address the entity-level controls and advanced analysis that could help management understand risks and make better decisions. We customize a roadmap to optimize your organization's specific financial close process.
Preparing to go public: towards a compliant, efficient and effective future state
Publicly listing your company's shares adds additional complexities to the preparation of your financial reporting package. We partner with your legal counsel and underwriters to guide your company through this rigorous process. We assess your current situation, provide a diagnostic, and get you ready for the future.
Our Services
Accounting:
Monitor and assist you in implementation of new accounting standards
Analyze the accounting treatments of complex transactions
Technical support when converting financial statements to another basis of accounting and assistance in project management
Assist in accounting manual writing
Prepare training material and facilitate training sessions
Financial Reporting:
Assist with the structure and content of financial records (financial statements, MD&A, annual report)
Prepare financial records
Optimize the financial close process
Offer translation services
Litigation Support:
Help prepare accounting arguments
Produce an accounting expert report for the courts
Arbitration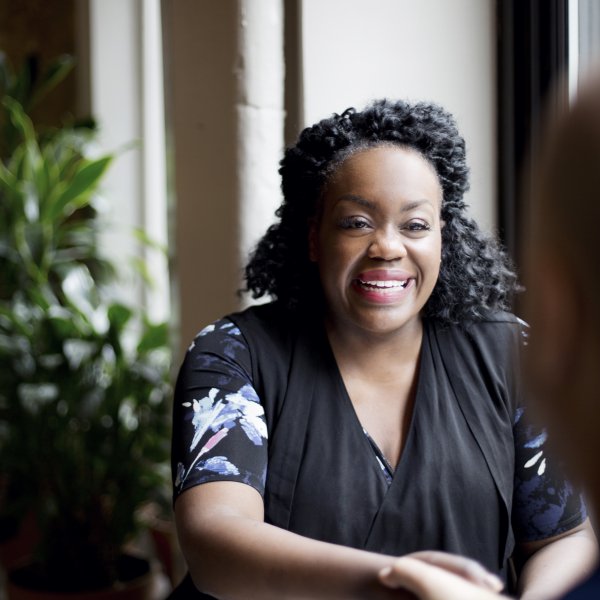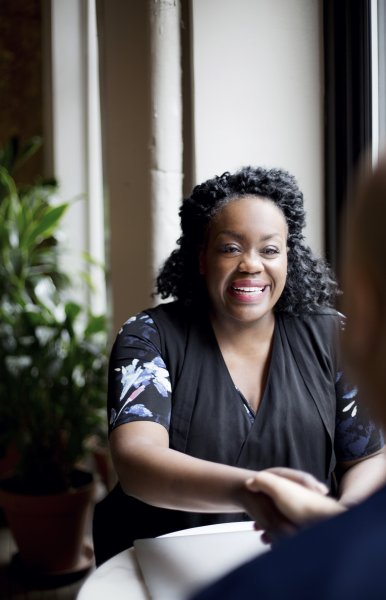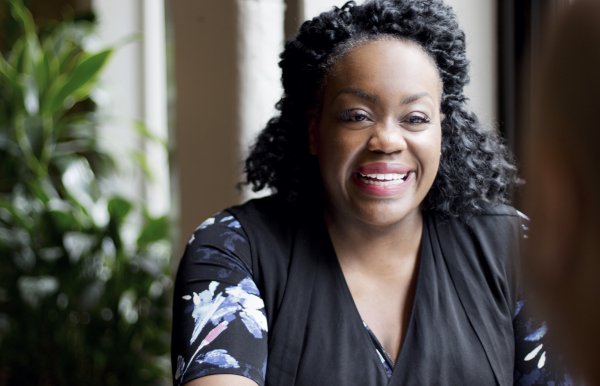 A holistic approach
focused on you
Whether for business or personal; with one challenge or our full suite of services, Richter's approach is always strategic, insightful and all-encompassing. Guided by our values and rooted in trust, we've helped clients thrive for over 90 years.